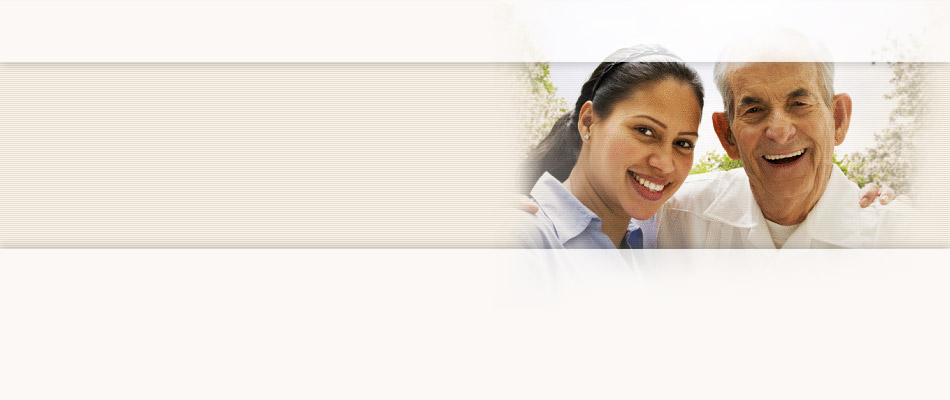 Testimonials
Telehealth has kept me balanced and has saved us from many unnecessary ER/hospitalization visits. It's not just a machine, it is the ability to speak with a nurse, which is my life line.
Surama O. & Alva C., clients
Over 40 Years
of Caring
Board of Directors
We are proud to say that the United HomeCare® Board of Directors includes some of South Florida's most respected business and community leaders. They all share a passion for our organization's mission to make a difference in the lives of individuals by offering home health and community care solutions that promote independence and wellness.