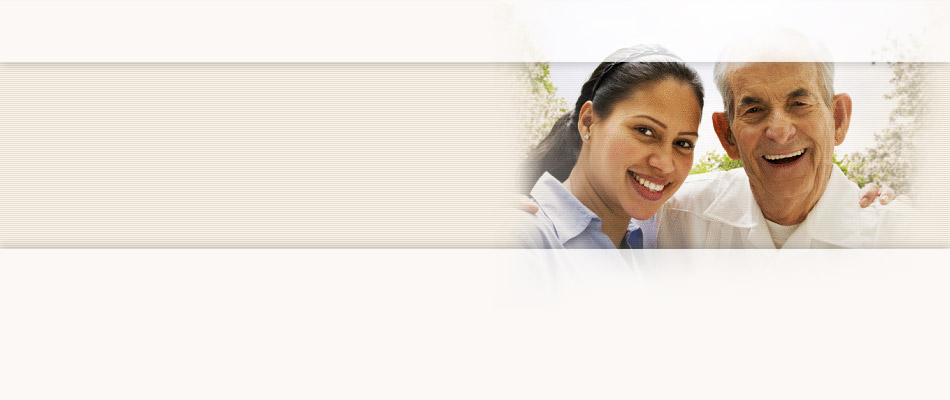 Testimonials
I have come to know United HomeCare professionally and personally, and I can testify to what this agency is doing to promote the well being of our seniors and their families with dignity, integrity and with a tremendous sense of pride.
Yolanda A., Caregiver
Over 40 Years
of Caring
Board of Directors
We are proud to say that the United HomeCare® Board of Directors includes some of South Florida's most respected business and community leaders. They all share a passion for our organization's mission to make a difference in the lives of individuals by offering home health and community care solutions that promote independence and wellness.