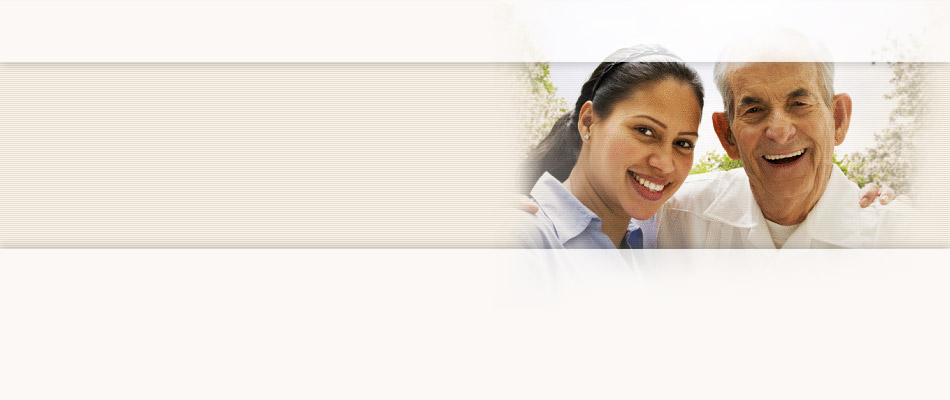 Testimonials
The program has helped me to survive and cope with my severe depressions and to help me cope with everyday problems that come with the depression. It gives me a better quality of life.
Denise D., Client, on the impact of Healthy IDEAS
Over 40 Years
of Caring
Board of Directors
We are proud to say that the United HomeCare® Board of Directors includes some of South Florida's most respected business and community leaders. They all share a passion for our organization's mission to make a difference in the lives of individuals by offering home health and community care solutions that promote independence and wellness.