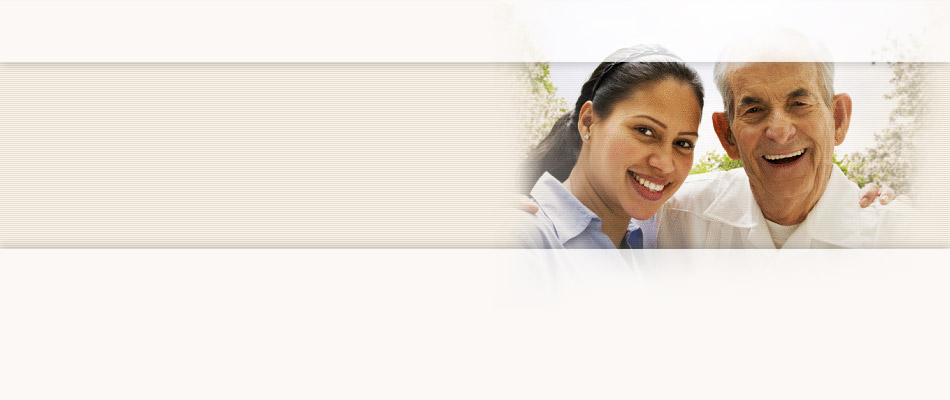 Testimonials
It makes me understand better what elderly people go through in their daily lives.
On the impact of the Caregiver Resource Center experience, Virtual Dementia Tour of Second Wind Dreams and P.K. Beville ®
Over 40 Years
of Caring
Board of Directors
We are proud to say that the United HomeCare® Board of Directors includes some of South Florida's most respected business and community leaders. They all share a passion for our organization's mission to make a difference in the lives of individuals by offering home health and community care solutions that promote independence and wellness.