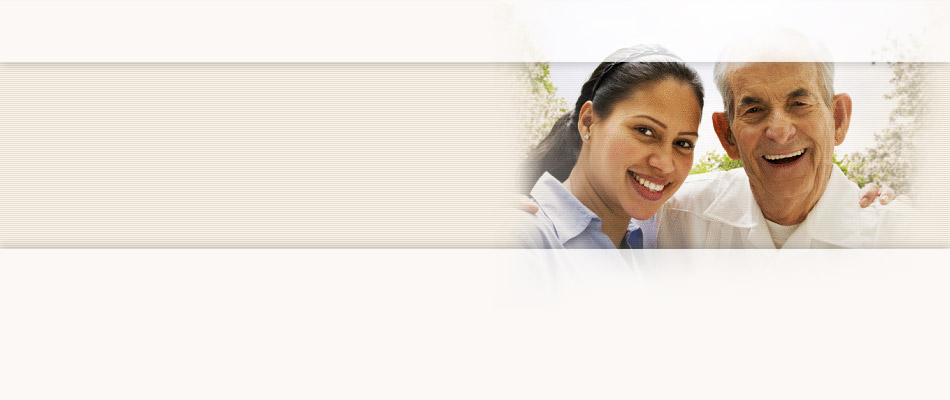 Testimonials
It is during times of need, during stressful situations, the challenge of taking care of the elderly that one can only hope that those who are designated to offer and respond to your needs "are there and fulfill their other part of the challenge" which in this case was United HomeCare, and it was performed.
Bertha A., Caregiver
Over 40 Years
of Caring
Board of Directors
We are proud to say that the United HomeCare® Board of Directors includes some of South Florida's most respected business and community leaders. They all share a passion for our organization's mission to make a difference in the lives of individuals by offering home health and community care solutions that promote independence and wellness.