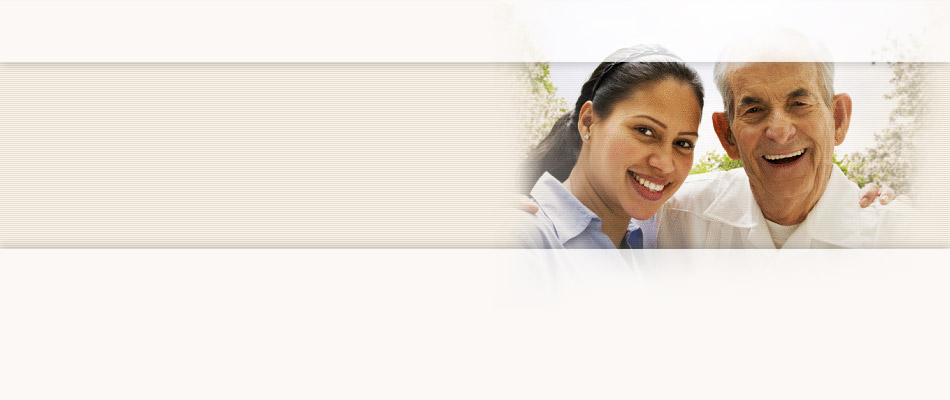 Testimonials
It made me aware of the great struggle to complete everyday tasks. To stay confident and in control is an enormous undertaking. It moves you from sympathy to empathy.
On the impact of the Caregiver Resource Center experience, Virtual Dementia Tour of Second Wind Dreams and P.K. Beville ®
Board of Directors
Pablo J. Pino
Treasurer of the Board
Pablo J. Pino is Treasurer of the Board of the United HomeCare (UHC) Board of Directors and a member of the Executive Committee. He also chairs the Audit Compliance and Finance and Development committees.
He currently is a regional vice president at TD Bank. In this role, he is responsible for the community lending of all of Miami-Dade County. Prior to his current role, Pino started his career with JP Morgan Chase in the Northeast, where he spent 15 years. In 2000, he relocated to Florida.
Before joining TD Bank in 2008, Pino was with BankUnited and has held numerous other management positions in the banking industry. He has more than 30 years in the banking industry.
Pino lives in South Florida with his wife and children. He serves on the boards of the Education Fund, the Latin Builders Association and the Center for Financial Training.