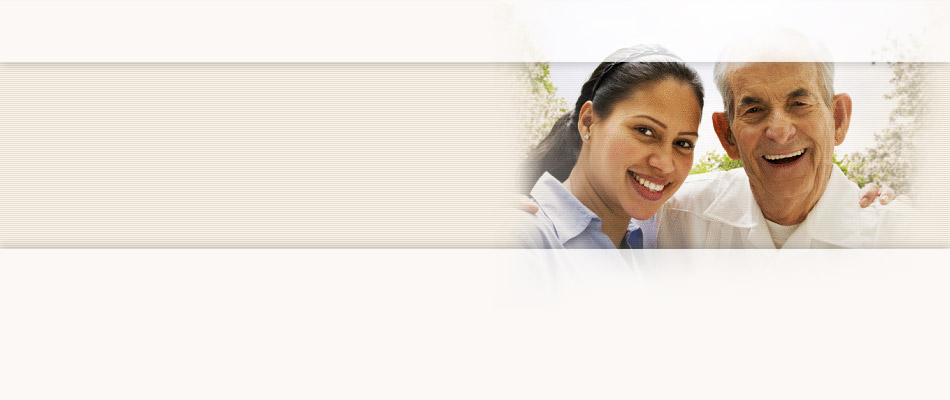 Testimonials
I think Bob was able to get the most out of how he wanted to spend the remaining part of his life because of your help and the amazing Wendy, his caregiver. His remaining time without the help of your organization would have been completely different and we thank you very much for all that you did to allow Bob, a Navy veteran with an incredible independent spirit, live as he wanted to.
Joe R., Caregiver to neighbor
Board of Directors
Pablo J. Pino
Treasurer of the Board
Pablo J. Pino is Treasurer of the Board of the United HomeCare (UHC) Board of Directors and a member of the Executive Committee. He also chairs the Audit Compliance and Finance Committee.
He currently is Regional Vice President at TD Bank, Miami. In this role, he is responsible for the community lending of all of Miami-Dade County. Prior to his current role, Pino started his career with JP Morgan Chase in the Northeast, where he spent 15 years. In 2000, he relocated to Florida.
Before joining TD Bank in 2008, Pino was with BankUnited and has held numerous other management positions in the banking industry. He has more than 30 years in the banking industry.
Pino lives in South Florida with his wife and children. He serves on the boards of the Education Fund, the Latin Builders Association and the Center for Financial Training.