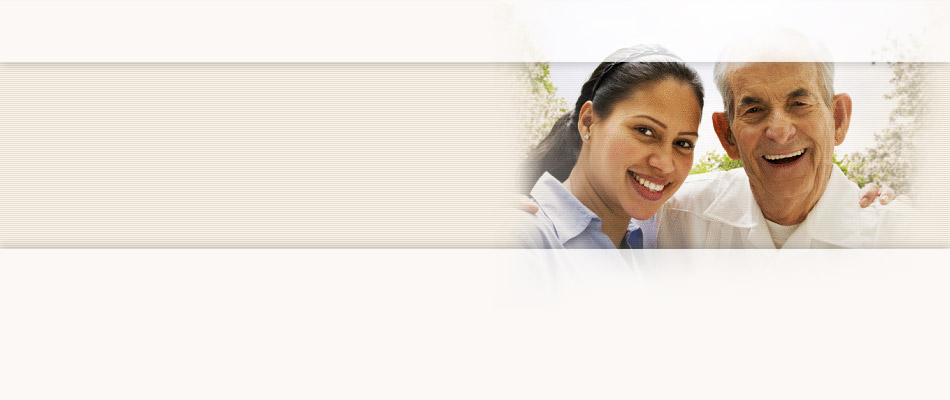 Testimonials
I take care of both my parents and haven't had a day off in almost 4 years. The respite five hours a week is such a blessing. It gives me time to run errands and if I have time left over, I take myself out to lunch or go to a park and read a book. Those five hours are a gift of time that I never had.
Teri D., Caregiver
Board of Directors
Pablo J. Pino
Treasurer of the Board
Pablo J. Pino is Treasurer of the Board of the United HomeCare (UHC) Board of Directors and a member of the Executive Committee. He also chairs the Audit Compliance and Finance Committee.
He currently is Regional Vice President at TD Bank, Miami. In this role, he is responsible for the community lending of all of Miami-Dade County. Prior to his current role, Pino started his career with JP Morgan Chase in the Northeast, where he spent 15 years. In 2000, he relocated to Florida.
Before joining TD Bank in 2008, Pino was with BankUnited and has held numerous other management positions in the banking industry. He has more than 30 years in the banking industry.
Pino lives in South Florida with his wife and children. He serves on the boards of the Education Fund, the Latin Builders Association and the Center for Financial Training.