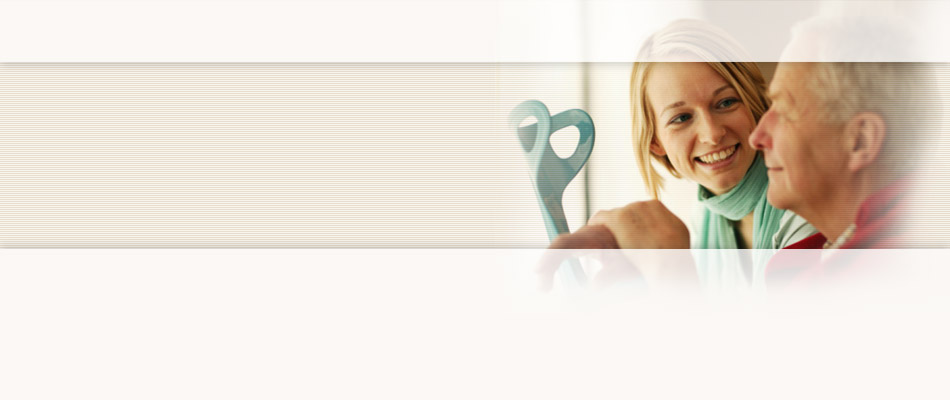 Testimonials
It is during times of need, during stressful situations, the challenge of taking care of the elderly that one can only hope that those who are designated to offer and respond to your needs "are there and fulfill their other part of the challenge" which in this case was United HomeCare, and it was performed.
Bertha A., Caregiver
Caregiver
Resource Center
Helpful Caregiver Links
There are many good information sources for caregivers to access, providing information, tips, stress relief techniques and more. We hope you will find the following links helpful.
UHC is not responsible for content on any external websites.