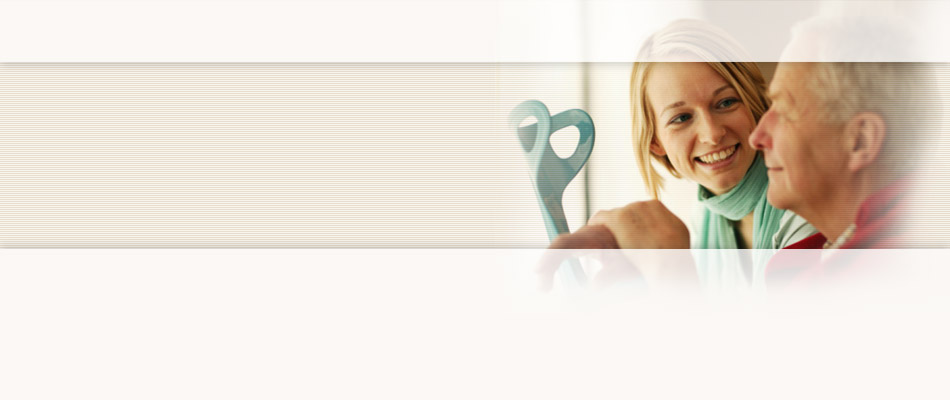 Testimonials
I have come to know United HomeCare professionally and personally, and I can testify to what this agency is doing to promote the well being of our seniors and their families with dignity, integrity and with a tremendous sense of pride.
Yolanda A., Caregiver
Caregiver
Resource Center
Helpful Caregiver Links
There are many good information sources for caregivers to access, providing information, tips, stress relief techniques and more. We hope you will find the following links helpful.
UHC is not responsible for content on any external websites.