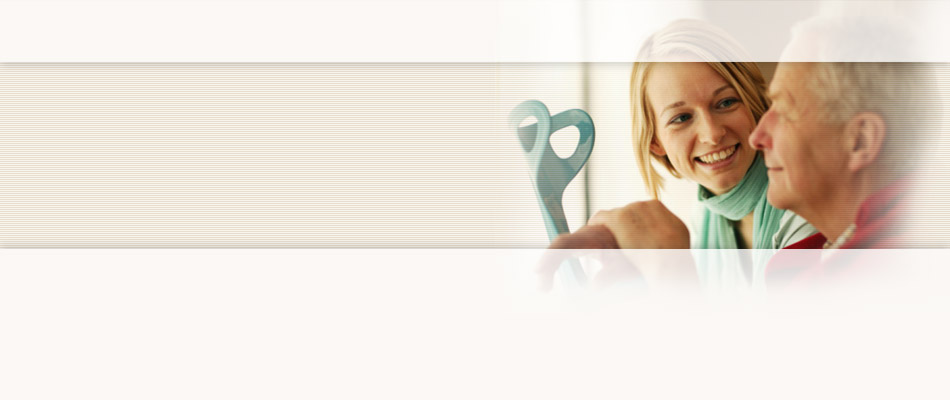 Testimonials
I take care of both my parents and haven't had a day off in almost 4 years. The respite five hours a week is such a blessing. It gives me time to run errands and if I have time left over, I take myself out to lunch or go to a park and read a book. Those five hours are a gift of time that I never had.
Teri D., Caregiver
Caregiver
Resource Center
Helpful Caregiver Links
There are many good information sources for caregivers to access, providing information, tips, stress relief techniques and more. We hope you will find the following links helpful.
UHC is not responsible for content on any external websites.