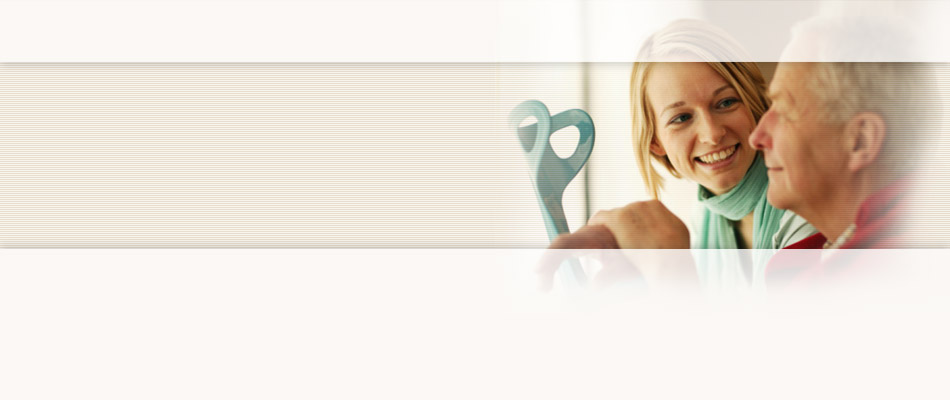 Testimonials
Telehealth has kept me balanced and has saved us from many unnecessary ER/hospitalization visits. It's not just a machine, it is the ability to speak with a nurse, which is my life line.
Surama O. & Alva C., clients
Caregiver
Resource Center
Helpful Caregiver Links
There are many good information sources for caregivers to access, providing information, tips, stress relief techniques and more. We hope you will find the following links helpful.
UHC is not responsible for content on any external websites.