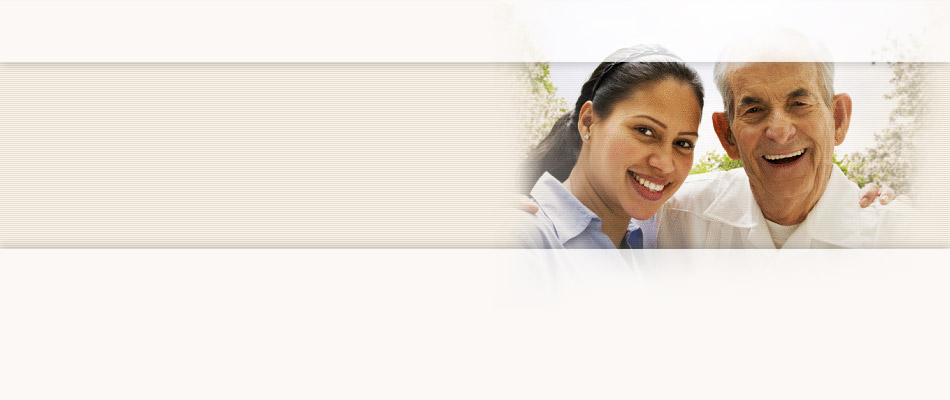 Testimonials
I would like all my staff to go through it. In general, I don't think they get all they need. It puts you in their shoes for a short time, makes you think, it sensitizes us, makes you more caring.
On the impact of the Caregiver Resource Center experience, Virtual Dementia Tour of Second Wind Dreams and P.K. Beville ®
Over 50 Years
of Caring
Funding Sources
Count on United HomeCare® for guidance and assistance in finding a funding source to help pay for the services you need. In addition to private insurance companies, we work closely with a number of state and federal agencies as well as local community organizations as a trusted provider of home care and community care services.