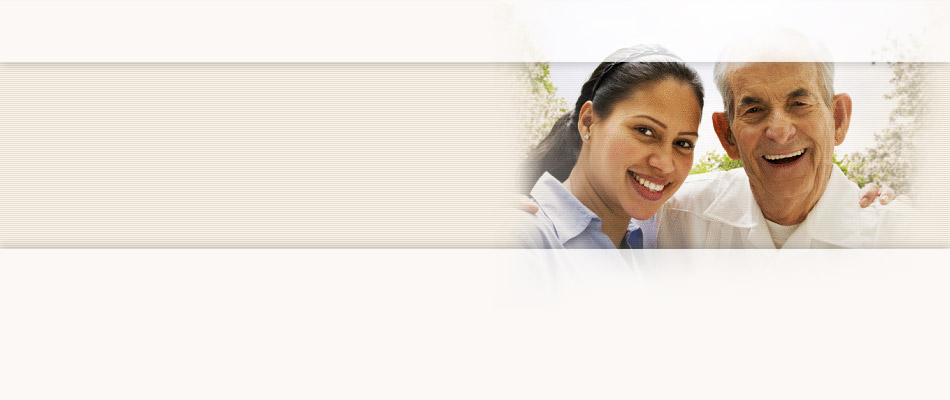 Testimonials
The program has helped me to survive and cope with my severe depressions and to help me cope with everyday problems that come with the depression. It gives me a better quality of life.
Denise D., Client, on the impact of Healthy IDEAS
Over 40 Years
of Caring
Funding Sources
Count on United HomeCare® for guidance and assistance in finding a funding source to help pay for the services you need. In addition to private insurance companies, we work closely with a number of state and federal agencies as well as local community organizations as a trusted provider of home care and community care services.