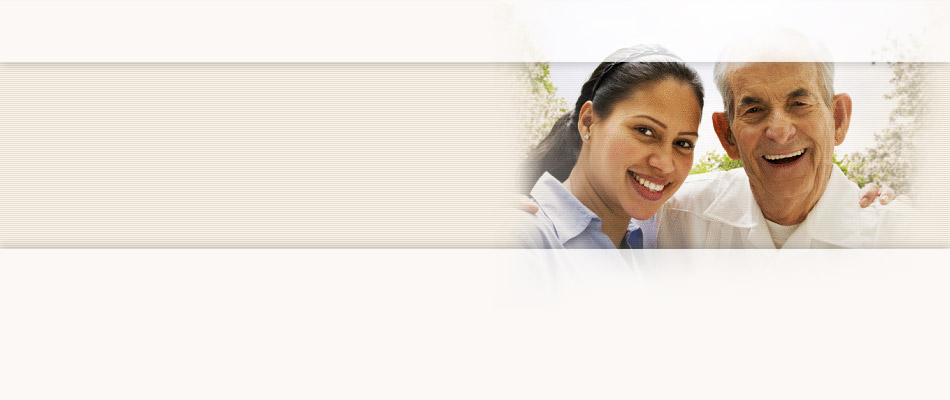 Testimonials
When I felt desolate and that all was lost, you have helped me in an extraordinary way. As a caregiver for my mother, I do not have enough words to thank you for the difference you have made in my life. You have given me back my faith during these very difficult financial times for me.
Karina A., Caregiver
Over 40 Years
of Caring
Funding Sources
Count on United HomeCare® for guidance and assistance in finding a funding source to help pay for the services you need. In addition to private insurance companies, we work closely with a number of state and federal agencies as well as local community organizations as a trusted provider of home care and community care services.