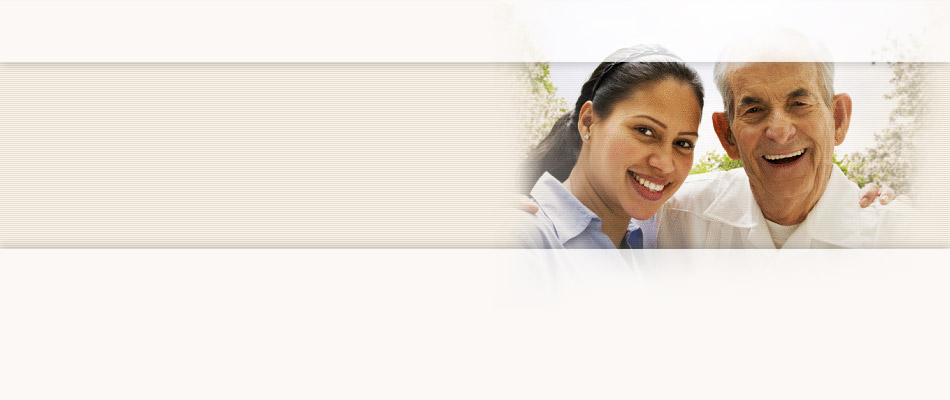 Testimonials
I have come to know United HomeCare professionally and personally, and I can testify to what this agency is doing to promote the well being of our seniors and their families with dignity, integrity and with a tremendous sense of pride.
Yolanda A., Caregiver
Over 40 Years
of Caring
Funding Sources
Count on United HomeCare® for guidance and assistance in finding a funding source to help pay for the services you need. In addition to private insurance companies, we work closely with a number of state and federal agencies as well as local community organizations as a trusted provider of home care and community care services.