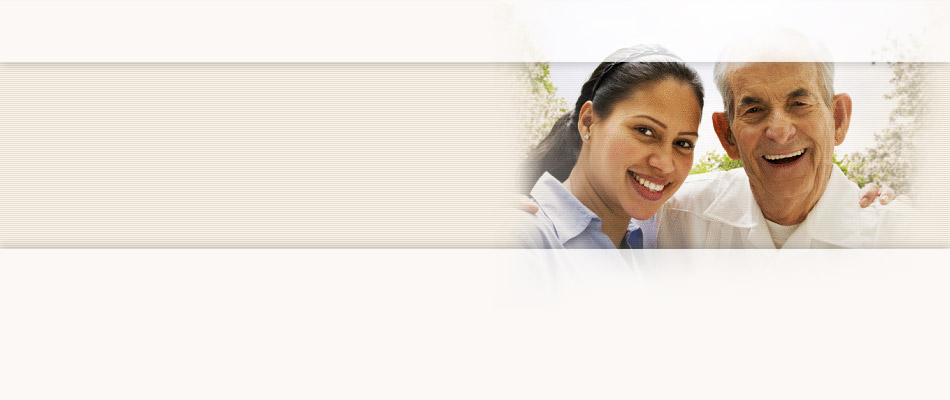 Testimonials
Telehealth has kept me balanced and has saved us from many unnecessary ER/hospitalization visits. It's not just a machine, it is the ability to speak with a nurse, which is my life line.
Surama O. & Alva C., clients
Over 40 Years
of Caring
Funding Sources
Count on United HomeCare® for guidance and assistance in finding a funding source to help pay for the services you need. In addition to private insurance companies, we work closely with a number of state and federal agencies as well as local community organizations as a trusted provider of home care and community care services.