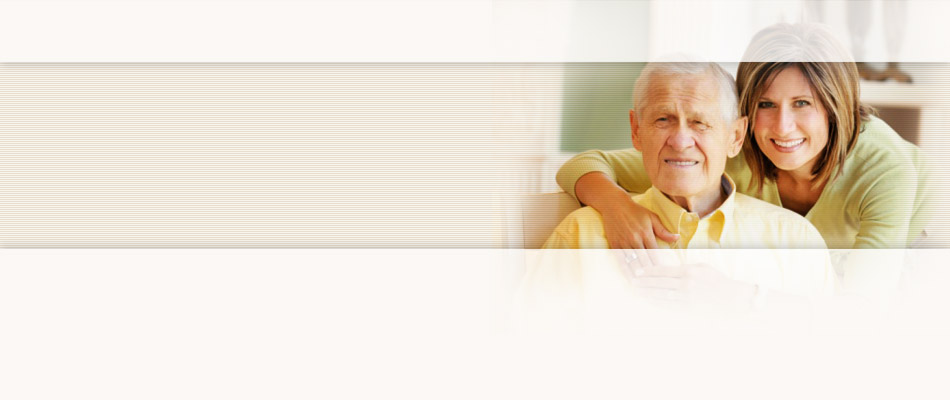 Testimonials
I have come to know United HomeCare professionally and personally, and I can testify to what this agency is doing to promote the well being of our seniors and their families with dignity, integrity and with a tremendous sense of pride.
Yolanda A., Caregiver
You Can Make a Difference
United HomeCare's Annual Awards Overview
Thank you for joining us for the
28th Annual Claude Pepper Awards Luncheon
Thursday, May 11, 2023
11:00 a.m. to 2:00 p.m.
at the Pullman Hotel (formerly Sofitel)
5800 Blue Lagoon Drive, Miami, Florida


This year, United HomeCare
®
is celebrating
50 years
of improving the lives of tens of thousands of elderly and disabled adults in Miami-Dade County. United HomeCare is proud of its fundamental mission to provide our clients with the dignity, independence and compassionate care they deserve. Our mission remains as vital today as when the agency was created.
For 28 years, United HomeCare's Annual Claude Pepper Awards event has emerged as South Florida's signature, charitable event honoring individuals and organizations exemplifying the spirit and ideals of the prestigious awards' namesake, The Honorable Claude Pepper. Senator Pepper once said, "Life is like riding a bicycle: you don't fall off unless you stop pedaling." In this spirit, United HomeCare continues our commitment to the community by championing causes that deliver proven quality care solutions, and continues to carry on Claude Pepper's legacy at what has become a gathering of camaraderie for South Florida's most dedicated community champions and advocates.


2023 CLAUDE PEPPER AWARD HONOREES
Corporate Service Award
Maximo Alvarez
Founder & President
Sunshine Gasoline Distributors, Inc.
Healthcare Innovation Award
Stephen D. Nimer, M.D.
Director, Sylvester Comprehensive Cancer Center
Executive Dean for Research, Miller School of Medicine
Professor of Medicine, Biochemistry and Molecular Biology
University of Miami Health System
Corporate Service - Healthcare Award
Joe Natoli
Executive Vice President and Chief Administrative Officer
Baptist Health South Florida
Public Service Award
The Honorable Ileana Garcia
Senator, District 36
Florida Senate
Community Builder Award
The Honorable Daniella Levine Cava
Mayor
Miami-Dade County
Thelma Gibson Community Service Award
Yolanda Cash Jackson, Esq.
Shareholder
Becker

2023 SPECIAL GUEST

Master of Ceremonies
Calvin Hughes
5-time Emmy Winning Newscaster
WPLG-Local 10
Gold Sponsors
Alliance for Aging, Inc.
Becker
Cano Health
Guerra Financial Group
Ingham Group
Miami-Dade County Commissioner JC Bermudez
Miami-Dade County Commissioner Keon Hardemon
Perera Aleman Law
Sunshine Health
UnitedHealthcare
Silver Sponsors
Anthony Brunson, P.A.
Baptist Health
Bascom Palmer Eye Institute
Fausto and Remedios Diaz-Oliver
First Quality Products, Inc.
HHAeXchange
Humana
José Milton Foundation
MagicWaste Youth Foundation
Pacific National Bank
Residential Plaza at Blue Lagoon
Sunshine Gasoline Distributors
The Elias Law Firm
Thelma Gibson Health Initiative, Inc.
Trembly Law Firm
United Way Miami


Dare to Dream Sponsors
Bank of America
FIU Nicole Wertheim College of Nursing & Health Sciences
Forrestal Capital
The Claude Pepper Foundation
Thelma A. Gibson, RN
Truist
TwinMed, LLC