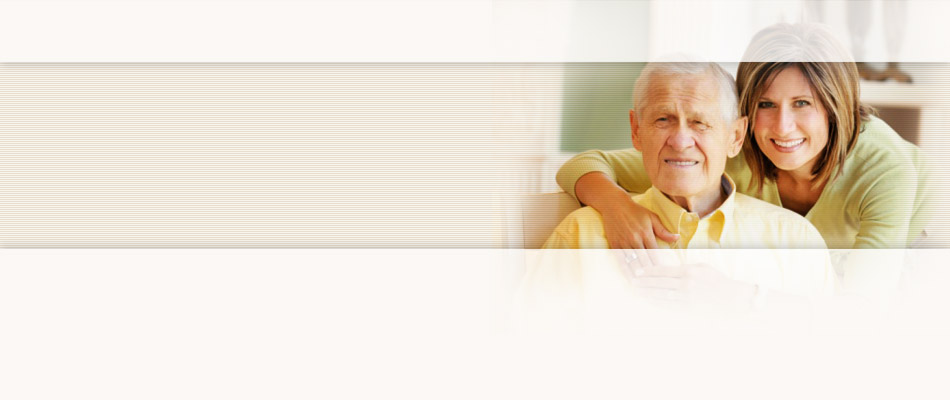 Testimonials
I think Bob was able to get the most out of how he wanted to spend the remaining part of his life because of your help and the amazing Wendy, his caregiver. His remaining time without the help of your organization would have been completely different and we thank you very much for all that you did to allow Bob, a Navy veteran with an incredible independent spirit, live as he wanted to.
Joe R., Caregiver to neighbor
You Can Make a Difference
Event Sponsorship Opportunities
Our event is sold out!
Thank you to our honorees and all sponsors and donors of the 2022 Claude Pepper Awards Luncheon!
Check back soon for photos and video from the event, as well as details on our next event!

To make a general donation towards the 2022 Claude Pepper Awards Luncheon: