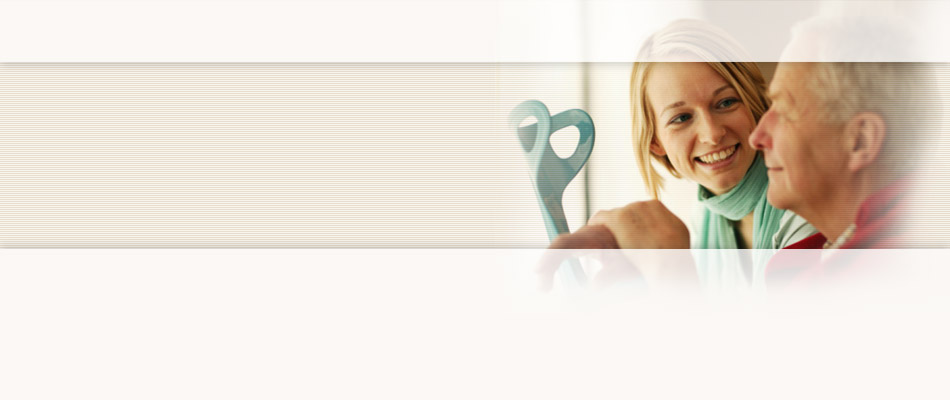 Testimonials
When I felt desolate and that all was lost, you have helped me in an extraordinary way. As a caregiver for my mother, I do not have enough words to thank you for the difference you have made in my life. You have given me back my faith during these very difficult financial times for me.
Karina A., Caregiver
Caregiver
Resource Center
Give the Gift of Personal Homecare
Show your loved one you care by giving the gift of personalized care at home. Upon purchasing a gift certificate for home care services online, we will mail the certificate to you billing address so that you may present it as a gift to your loved one.
Please enter the amount of the gift certificate, and click the "Buy Now" button to complete your purchase through PayPal.