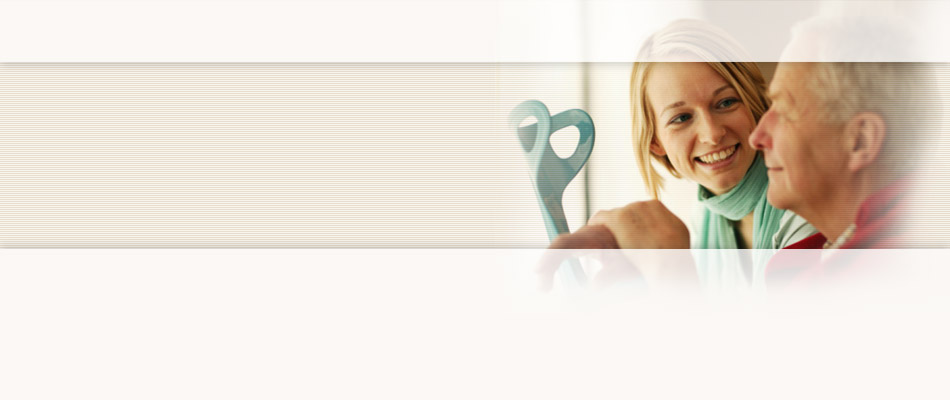 Testimonials
Telehealth has kept me balanced and has saved us from many unnecessary ER/hospitalization visits. It's not just a machine, it is the ability to speak with a nurse, which is my life line.
Surama O. & Alva C., clients
Caregiver
Resource Center
Give the Gift of Personal Homecare
Show your loved one you care by giving the gift of personalized care at home. Upon purchasing a gift certificate for home care services online, we will mail the certificate to your billing address, so you may present it as a gift to your loved one.
Please enter the amount of the gift certificate, and click the "Buy Now" button to complete your purchase through PayPal.