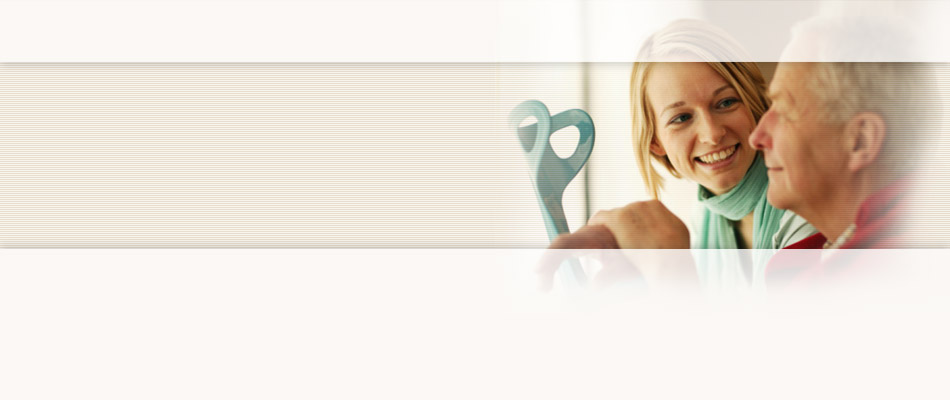 Testimonials
I take care of both my parents and haven't had a day off in almost 4 years. The respite five hours a week is such a blessing. It gives me time to run errands and if I have time left over, I take myself out to lunch or go to a park and read a book. Those five hours are a gift of time that I never had.
Teri D., Caregiver
Caregiver
Resource Center
Give the Gift of Personal Homecare
Show your loved one you care by giving the gift of personalized care at home. Upon purchasing a gift certificate for home care services online, we will mail the certificate to you billing address so that you may present it as a gift to your loved one.
Please enter the amount of the gift certificate, and click the "Buy Now" button to complete your purchase through PayPal.