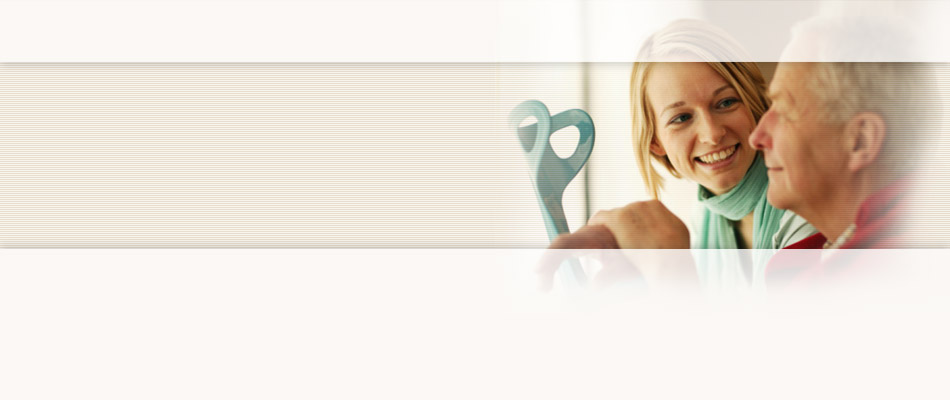 Testimonials
I have come to know United HomeCare professionally and personally, and I can testify to what this agency is doing to promote the well being of our seniors and their families with dignity, integrity and with a tremendous sense of pride.
Yolanda A., Caregiver
Caregiver
Resource Center
Give the Gift of Personal Homecare
Show your loved one you care by giving the gift of personalized care at home. Upon purchasing a gift certificate for home care services online, we will mail the certificate to your billing address, so you may present it as a gift to your loved one.
Please enter the amount of the gift certificate, and click the "Buy Now" button to complete your purchase through PayPal.