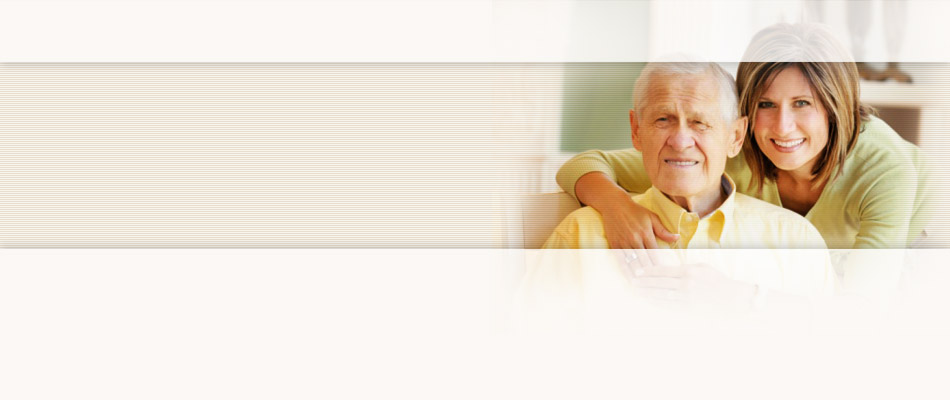 Testimonials
I would like all my staff to go through it. In general, I don't think they get all they need. It puts you in their shoes for a short time, makes you think, it sensitizes us, makes you more caring.
On the impact of the Caregiver Resource Center experience, Virtual Dementia Tour of Second Wind Dreams and P.K. Beville ®
You Can Make a Difference
Make a Difference by Volunteering
From just a few hours a week to a few hours a year, any time you can contribute volunteering can mean so much to someone that is homebound or in a community care setting. The personal rewards of volunteering can also make a surprising difference in your life.
In fact, volunteering can actually be good for your health – physically, mentally and emotionally. According to a study by the Corporation of National and Community Service, volunteers have lower mortality rates, lower rates of depression if over the age of 65, and enjoy a greater sense of self-worth and trust. Another recent study found that volunteering helps people manage and lower stress levels, while also helping them feel a deeper connection to their communities and to others.
Friends for Senior Volunteer Program
Being a friend is a powerful act of caring, but it can also be a simple act. Volunteers can make a difference in the lives of these individuals by visiting those who live alone and providing friendly companionship and social contact with the community – from providing reading assistance and letter writing, to enjoying a casual conversation or a leisurely walk. All it takes is the desire to give your time, just an hour and a half each month. We invite individuals who want to learn more about Friends for Seniors to call or make an appointment.
For more information, please contact Blanca Ceballos at 305.716.0710 or bceballos@unitedhomecare.com.
Opportunities available
AVUS Connect:
Intergenerational volunteer program for high school and college or university students to prevent loneliness, depression, and isolation among older adults. Learn more and apply to join:
AVUS Connect's website
AVUS Tech Pals:
Special program to help seniors setup and learn how to use computer tablets. Initial setup will be in the clients' homes and educational support after will be via video chat. Stipend will be available for this opportunity only. Apply to volunteer:
AVUS Connect's website
Telephone Contact: A friendly phone call to a homebound older adult can make his or her day by showing that someone else cares. This is especially true during holidays, birthdays or other special occasions. It also can contribute to a client's continued health. You may choose to call one client or as many as you desire.
Grocery Shopping: A simple trip to the supermarket to pick up and deliver groceries can help a frail older adult maintain good nutrition, especially when such basic tasks become difficult for them because of chronic conditions or transportation obstacles.
Chores/Housekeeping: Sometimes the homebound need a little extra help around their house. Your help may be as little as replacing a light bulb or dusting. But your light help will go a long way. Your time commitment can be one hour or as many as you desire to give.*
Repairs: Are you handy with a hammer or screwdriver? Make someone's life a little easier by doing small repairs around their home. Your time commitment can be three hours or more.*
United HomeCare® Office Assistance: We always need people willing to file, make copies and answer phones. Your help goes a long way.
Special Programs and Projects (holiday baskets, special events, etc.): We periodically conduct special projects to make the lives of homebound older adults more pleasant. For example, each Thanksgiving we prepare and deliver hundreds of Thanksgiving baskets to grateful homebound adults in the Miami area. We need people like YOU to make these important projects happen. Your time commitment can be as little as three hours.* Special projects are ideal for schools and businesses that want to make a difference as an organization.
We offer many volunteer opportunities – addressing specific interests and time limitations – in which you or your organization can participate. We can even customize a volunteer program tailored to your business, school or organization.
*By Florida and Federal law, certain volunteer opportunities require a background check.
Volunteers must complete a volunteer application, agree to a background check (where applicable) and attend a two-hour training session. In most cases, volunteers must be at least 16 years of age.