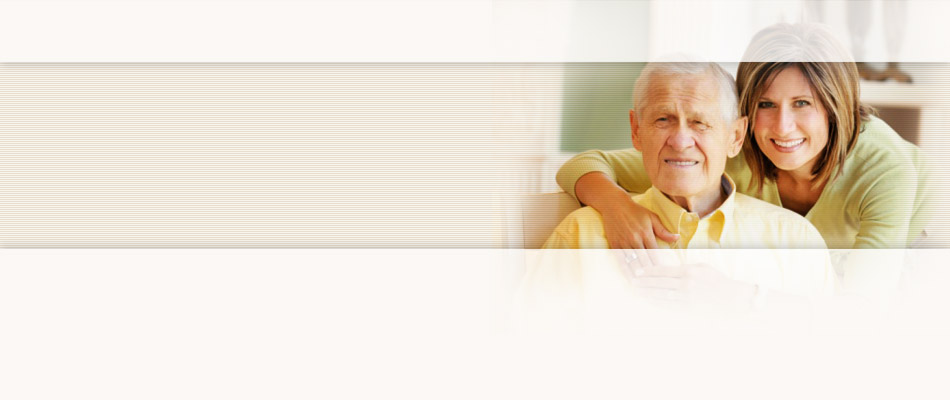 Testimonials
I have come to know United HomeCare professionally and personally, and I can testify to what this agency is doing to promote the well being of our seniors and their families with dignity, integrity and with a tremendous sense of pride.
Yolanda A., Caregiver
You Can Make a Difference
Corporate Volunteers
Fill in the form below to volunteer. In order to fax or mail, please download this form and return it to:
United HomeCare
Customer Care Center
8400 N.W. 33rd Street, Suite 400
Miami, FL 33122
Email:
customercare@unitedhomecare.com
Fax:
(305) 468‐0845
Or call us at (305) 716‐0710 and a representative in our Volunteer Department will help you complete this form over the telephone.