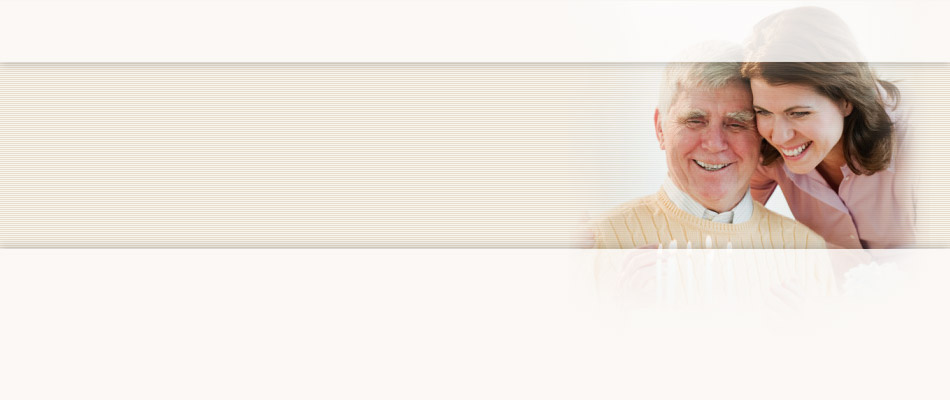 Testimonials
Telehealth has kept me balanced and has saved us from many unnecessary ER/hospitalization visits. It's not just a machine, it is the ability to speak with a nurse, which is my life line.
Surama O. & Alva C., clients
United HomeCare
News / Events
Recent News
June 23, 2020
United Way of Miami-Dade honors Carlos L. Martinez, United HomeCare President & CEO
The United Way of Miami-Dade (UW) honored Carlos L. Martinez, President & CEO of United HomeCare (UHC) with the Monsignor Walsh Outstanding Human Services Professional Award during its Annual Meeting and Volunteer Awards Ceremony on June 23, 2020.
October 4, 2019
Organizations focused on 'helping thy neighbor' make a significant impact on the most vulnerable
The Residences of United HomeCare, located in southwest Kendall, was designed and built as a Category 5 proof structure and is fully equipped to withstand the storms and their aftermath.
October 1, 2019
United HomeCare: Focused on Fulfilling the Needs of the Elderly – Inspire Magazine
It should come as no surprise that one of Miami-Dade County's largest and most respected not-for-profit agencies, United HomeCare, is leading the charge in how this city cares for its aging population.

---
No Upcoming Events Posted

---
Flickr Photo Gallery
---
YouTube Video Gallery