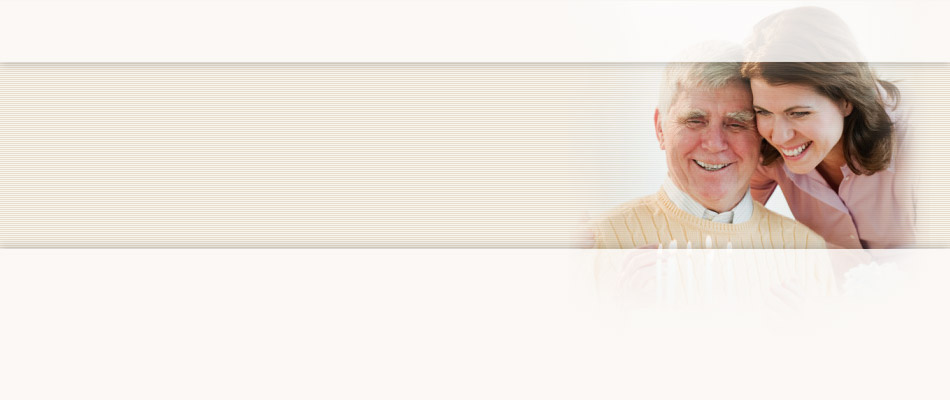 Testimonials
Telehealth has kept me balanced and has saved us from many unnecessary ER/hospitalization visits. It's not just a machine, it is the ability to speak with a nurse, which is my life line.
Surama O. & Alva C., clients
United HomeCare
News / Events
Recent News
June 29, 2022
United Way Honors AVUS Connect Founder
United HomeCare's AVUS Connect program was founded by Shawn Martinez, who received an Outstanding Youth Award from United Way Miami.
March 21, 2022
Charity Navigator Give with Confidence
United HomeCare® Consecutively Earns a "Give with Confidence" 100/100 Rating from Charity Navigator
March 7, 2022
United HomeCare Hosts Employee Picnic
United HomeCare (UHC) honored Home Health Aides and other frontline essential employees on Saturday, March 5th during a Celebration Picnic at Tropical Park. Over 170 individuals attended, including employees, their families, and UHC board members.

---
Upcoming Events
November 19, 2022
Walk to End Alzheimer's
Join United HomeCare's Team for the Miami Walk to End Alzheimer's! The event is at FIU's Stadium starting at 8am. If you can't attend, please consider supporting our team with a donation or becoming a Virtual Walker. Walkers will receive a free t-shirt.
May 12, 2023
28th Annual Claude Pepper Awards Luncheon
Save the Date! United HomeCare's 28th Annual Claude Pepper Awards Luncheon will be held on Friday, May 12, 2023 at the Pullman Hotel (formerly Sofitel), 5800 Blue Lagoon Drive, Miami, FL.

---
Flickr Photo Gallery
---
YouTube Video Gallery