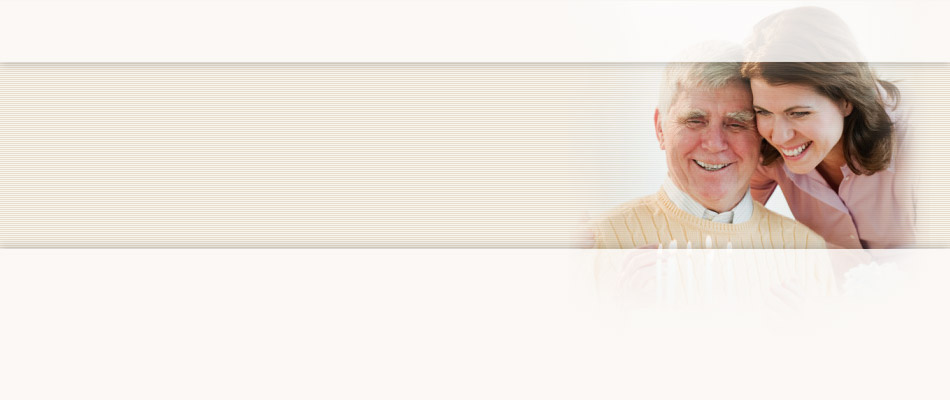 Testimonials
I have come to know United HomeCare professionally and personally, and I can testify to what this agency is doing to promote the well being of our seniors and their families with dignity, integrity and with a tremendous sense of pride.
Yolanda A., Caregiver
United HomeCare
News / Events
Recent News
August 22, 2019
United HomeCare going back to roots, adding two counties
Building upon ita success in Miami-Dade County, United HomeCare will expand into Broward and Plam Beach counties...
March 28, 2019
HONORING SOUTH FLORIDA'S CHAMPIONS OF AGING
United HomeCare® (UHC), a non-profit charitable organization dedicated to serving older and disabled adults at home and in community-based settings, will host the 25th Annual Claude Pepper Awards Dinner on Thursday, May 16, 2019 at Jungle Island's Treetop Ballroom in Miami Beach. The event features a cocktail reception and silent auction starting at 5:45 p.m., followed by dinner at 7:00 p.m.
March 19, 2019
17th Investment and M&A Opportunities in HealthCare
United HomeCare's President & CEO, Carlos Martinez, Faculty Panelist Presentation at 17th Investment and M&A Opportunities in HealthCare hosted by iiBIG LLC.

---
No Upcoming Events Posted

---
Flickr Photo Gallery
---
YouTube Video Gallery