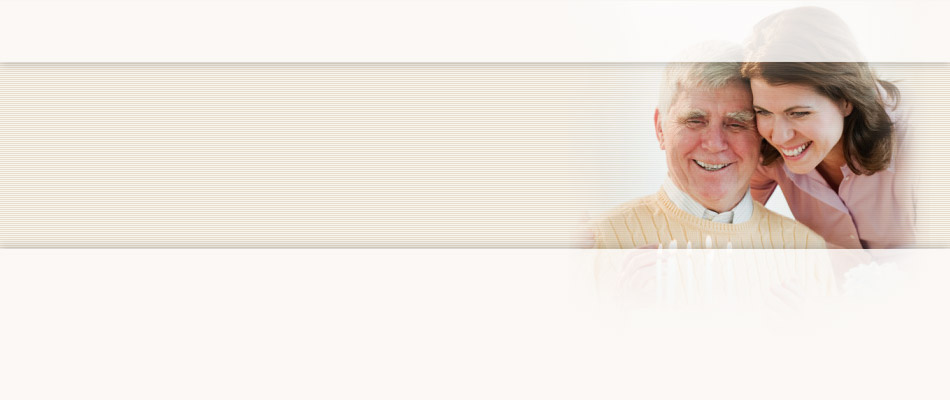 Testimonials
It makes me understand better what elderly people go through in their daily lives.
On the impact of the Caregiver Resource Center experience, Virtual Dementia Tour of Second Wind Dreams and P.K. Beville ®
United HomeCare
News / Events
Recent News
June 29, 2022
United Way Honors AVUS Connect Founder
United HomeCare's AVUS Connect program was founded by Shawn Martinez, who received an Outstanding Youth Award from United Way Miami.
March 21, 2022
Charity Navigator Give with Confidence
United HomeCare® Consecutively Earns a "Give with Confidence" 100/100 Rating from Charity Navigator
March 7, 2022
United HomeCare Hosts Employee Picnic
United HomeCare (UHC) honored Home Health Aides and other frontline essential employees on Saturday, March 5th during a Celebration Picnic at Tropical Park. Over 170 individuals attended, including employees, their families, and UHC board members.

---
Upcoming Events
November 18, 2022
Alzheimer's and Dementia Educational Forum
Vintage speaker series event "Conversations on Alzheimer's and dementia" luncheon at the InterContinental Doral Hotel to discuss what Alzheimer's Disease is, differences between Alzheimer's disease and dementia, research updates, and how family caregivers can seek help in the community. It will be a great networking opportunity for business professionals and those experiencing this disease with their loved ones. Guest panel speakers will be announced soon. Presentation will be in English.
November 19, 2022
Walk to End Alzheimer's
Join United HomeCare's Team for the Miami Walk to End Alzheimer's! The event is at FIU's Stadium starting at 8am. If you can't attend, please consider supporting our team with a donation. Walkers will receive a free t-shirt.

---
Flickr Photo Gallery
---
YouTube Video Gallery