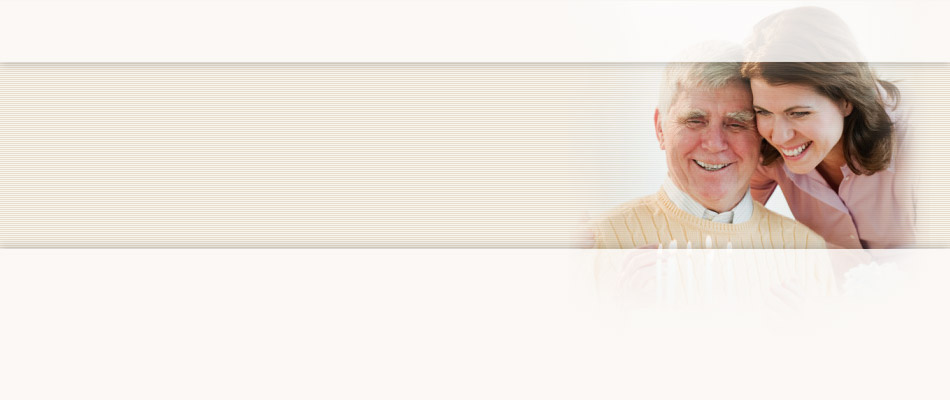 Testimonials
Telehealth has kept me balanced and has saved us from many unnecessary ER/hospitalization visits. It's not just a machine, it is the ability to speak with a nurse, which is my life line.
Surama O. & Alva C., clients
United HomeCare
News / Events
Recent News

---
Upcoming Events
May 12, 2022
27th Annual Claude Pepper Awards
Save the Date! The 27th Annual Claude Pepper Awards Luncheon will be held at 11am on May 12, 2022 at the Pullman Hotel in Miami, FL. Please email apalenzuela@unitedhomecare.com for further details.

---
Flickr Photo Gallery
---
YouTube Video Gallery