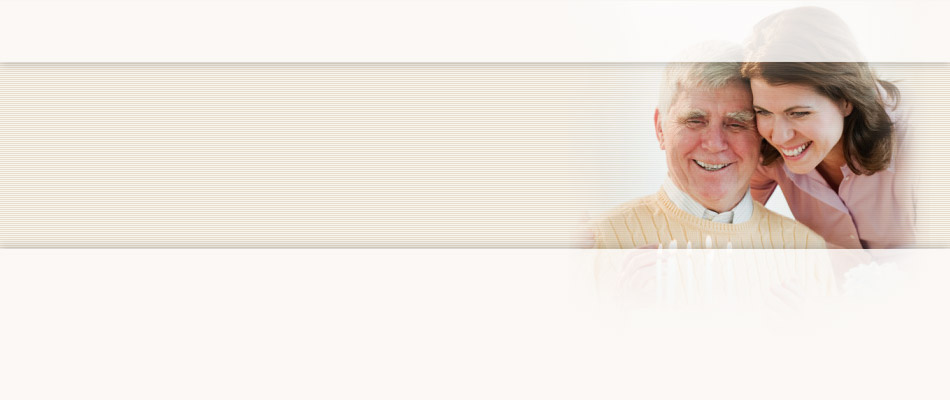 Testimonials
It makes me understand better what elderly people go through in their daily lives.
On the impact of the Caregiver Resource Center experience, Virtual Dementia Tour of Second Wind Dreams and P.K. Beville ®
United HomeCare
News / Events
Recent News

---
Upcoming Events
November 4, 2021
26th Annual Dinner & Claude Pepper Awards
United HomeCare's 26th Annual Dinner and Claude Pepper Awards will be held Thursday, November 4, 2021 at Jungle Island.
November 18, 2021
2021 Give Miami Day
Choose to help give the gift of independence and dignity this year! Early donations are allowed November 15-17! United HomeCare is a non-profit 501(c)(3) organization with over 1,500 individuals on our waiting list in dire need of services, home delivered meals, clothing, and household items. Your donation will immediately assist senior citizens and disabled adults in Miami-Dade County and Monroe County.
November 20, 2021
2021 Walk to End Alzheimer's - Tropical Park, Miami, FL
Join or donate today - United HomeCare's 2021 Walk to End Alzheimer's Team!

---
Flickr Photo Gallery
---
YouTube Video Gallery