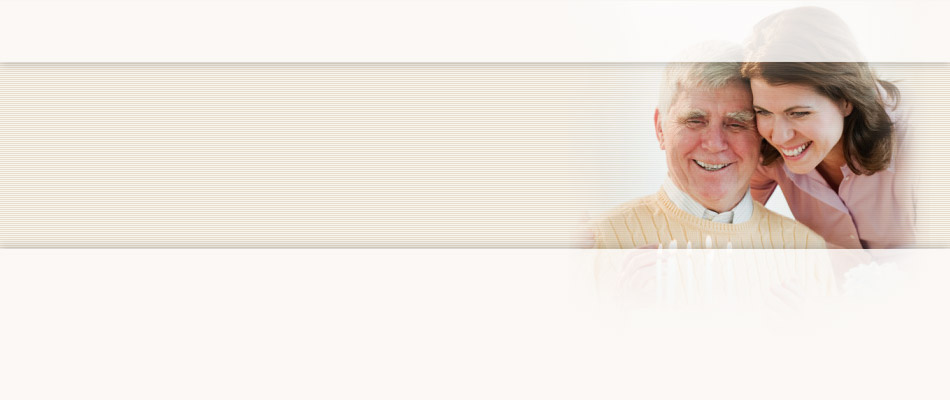 Testimonials
I would like all my staff to go through it. In general, I don't think they get all they need. It puts you in their shoes for a short time, makes you think, it sensitizes us, makes you more caring.
On the impact of the Caregiver Resource Center experience, Virtual Dementia Tour of Second Wind Dreams and P.K. Beville ®
United HomeCare
News / Events
Company News
---
February 16, 2023
United HomeCare Awarded Alzheimer's Disease Initiative (ADI) Contract in Broward County
United HomeCare® is pleased to announce that it has been awarded the Alzheimer's Disease Initiative (ADI) Contract for 2023 by The Area Agency on Aging of Broward County for the delivery of home care and support services to individuals with Alzheimer's and related dementias.
December 13, 2022
United HomeCare's AVUS Connect Tech Pals Designated as a Generations United Program of Distinction
Generations United has announced twenty inter-generational programs that have been selected to receive the prestigious Intergenerational Program Certification. These programs are all creatively and effectively engaging younger and older people in activities that strengthen relationships between the generations. We are proud to announce that AVUS Connect Tech Pals has been selected among the twenty programs.
June 29, 2022
United Way Honors AVUS Connect Founder
United HomeCare's AVUS Connect program was founded by Shawn Martinez, who received an Outstanding Youth Award from United Way Miami.
March 21, 2022
Charity Navigator Give with Confidence
United HomeCare® Consecutively Earns a "Give with Confidence" 100/100 Rating from Charity Navigator
March 7, 2022
United HomeCare Hosts Employee Picnic
United HomeCare (UHC) honored Home Health Aides and other frontline essential employees on Saturday, March 5th during a Celebration Picnic at Tropical Park. Over 170 individuals attended, including employees, their families, and UHC board members.
February 1, 2022
Expert Advice Article by United HomeCare Board Member, Pablo J. Pino
COLLABORATING FOR THE GREATER GOOD Published on page 124 by the Lifestyle Magazine - Doral
January 1, 2022
Expert Advice Article by United HomeCare President & CEO, Carlos L. Martinez
HELP TRANSFORM SENIOR LIVING IN 2022 Published on page 132 by the Lifestyle Magazine - Doral
December 1, 2021
Expert Advice Article by United HomeCare Board Member, Dr. Pascal Goldschmidt
TRANSFORMING SENIOR LIVING: THE FIVE PILLARS Published on page 131 by the Lifestyle Magazine - Pinecrest/Coral Gables
September 13, 2021
AVUS CONNECT Youth Volunteers Helping Older Adults. Founder, Shawn Martinez, Tells His Inspiring Story.

October 7, 2020
FREE Mental Health Counseling for Adults 60+
UHC is offering FREE Mental Health Counseling Service by Telephone to persons age 60+ in need of support due to COVID-19 social isolation. This service is offered through December 2020. Counseling sessions are confidential and are led by a UHC Licensed Clinical Social Worker.