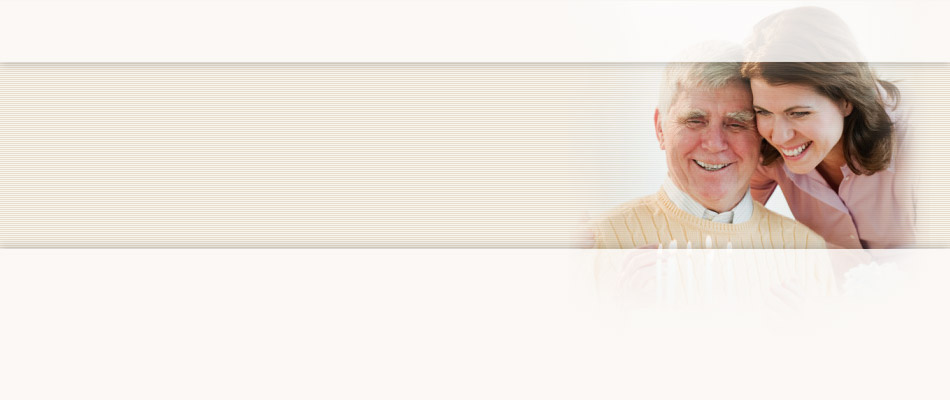 Testimonials
The program was great! It came at a time when I was at my all-time lowest. The combination of the sessions with your counselors and the service to help my aunt was a tremendous help. They gave me what I needed at the right time. Words cannot explain how valuable United HomeCare was to me.
Dulce A., Caregiver on the impact of Community Reach II
United HomeCare
News / Events
Company News
---
September 7, 2023
UHC Featured in Inspire Health
United HomeCare is honored to be highlighted on the cover page of the new Inspire Health September/October 2023 edition with an article on page 22 regarding our 50 years of best-in-class care and services.
July 27, 2023
United HomeCare among five strategic partners selected by United Way Miami to launch the UpSkill Miami workforce development program
July 24, 2023
UNITED HOMECARE® DESIGNATED COMMUNITY CARE FOR THE ELDERLY LEAD AGENCY IN MIAMI-DADE COUNTY BY THE ALLIANCE FOR AGING
Miami, Florida, July 24, 2023 - United HomeCare® (UHC) has been awarded Community Care for the Elderly (CCE) Lead Agency Designation to serve older adults in Miami-Dade County for the next six years. The highest ranking reaffirms the value...
July 21, 2023
Global Intergenerational Conference
United HomeCare® is proud to announce that its nationally recognized AVUS Connect® and AVUS Tech Pals® Intergenerational Volunteer Program were selected to present at Generations United's Global Intergenerational Conference Roundtable...
July 1, 2023
Michelle Barton King, UHC Board Chair, Featured in Lifestyle Magazine
Aging And Entrusting Your Loved One's Care Ask the Experts July 2023 Issue
June 1, 2023
Maria Lamas, UHC Board Member, Featured in Lifestyle Magazine
No Senior Should Ever Go To Bed Hungry Ask the Experts June 2023 Issue
May 1, 2023
Annual Claude Pepper Event and Michelle Barton King, UHC Board Chair, Featured in Lifestyle Magazine
Honoring Champions of Aging May 2023 Issue
February 16, 2023
United HomeCare Awarded Alzheimer's Disease Initiative (ADI) Contract in Broward County
United HomeCare® is pleased to announce that it has been awarded the Alzheimer's Disease Initiative (ADI) Contract for 2023 by The Area Agency on Aging of Broward County for the delivery of home care and support services to individuals with Alzheimer's and related dementias.
January 1, 2023
Roger Lopez, UHC COO, Featured in Lifestyle Magazine
Collaborating for a Better South Florida January 2023 Issue
December 13, 2022
United HomeCare's AVUS Connect Tech Pals Designated as a Generations United Program of Distinction
Generations United has announced twenty inter-generational programs that have been selected to receive the prestigious Intergenerational Program Certification. These programs are all creatively and effectively engaging younger and older people in activities that strengthen relationships between the generations. We are proud to announce that AVUS Connect Tech Pals has been selected among the twenty programs.