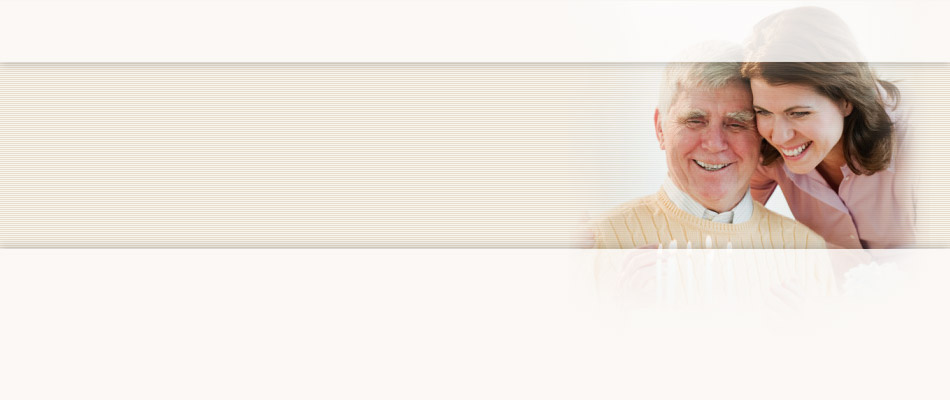 Testimonials
I take care of both my parents and haven't had a day off in almost 4 years. The respite five hours a week is such a blessing. It gives me time to run errands and if I have time left over, I take myself out to lunch or go to a park and read a book. Those five hours are a gift of time that I never had.
Teri D., Caregiver
United HomeCare
News / Events
Company News
---
February 1, 2022
Expert Advice Article by United HomeCare Board Member, Pablo J. Pino
COLLABORATING FOR THE GREATER GOOD Published on page 124 by the Lifestyle Magazine - Doral
January 1, 2022
Expert Advice Article by United HomeCare President & CEO, Carlos L. Martinez
HELP TRANSFORM SENIOR LIVING IN 2022 Published on page 132 by the Lifestyle Magazine - Doral
December 1, 2021
Expert Advice Article by United HomeCare Board Member, Dr. Pascal Goldschmidt
TRANSFORMING SENIOR LIVING: THE FIVE PILLARS Published on page 131 by the Lifestyle Magazine - Pinecrest/Coral Gables
September 13, 2021
AVUS CONNECT Youth Volunteers Helping Older Adults. Founder, Shawn Martinez, Tells His Inspiring Story.

October 7, 2020
FREE Mental Health Counseling for Adults 60+
UHC is offering FREE Mental Health Counseling Service by Telephone to persons age 60+ in need of support due to COVID-19 social isolation. This service is offered through December 2020. Counseling sessions are confidential and are led by a UHC Licensed Clinical Social Worker.
August 24, 2020
United HomeCare® Earns a "Give with Confidence" 100/100 Rating From Charity Navigator

United HomeCare is proud to announce that its strong financial health and ongoing accountability and transparency have earned a/an 100/100 rating from Charity Navigator's new Encompass Rating System. This score designates United HomeCare as...
June 23, 2020
United Way of Miami-Dade honors Carlos L. Martinez, United HomeCare President & CEO
The United Way of Miami-Dade (UW) honored Carlos L. Martinez, President & CEO of United HomeCare (UHC) with the Monsignor Walsh Outstanding Human Services Professional Award during its Annual Meeting and Volunteer Awards Ceremony on June 23, 2020.
October 4, 2019
Organizations focused on 'helping thy neighbor' make a significant impact on the most vulnerable
The Residences of United HomeCare, located in southwest Kendall, was designed and built as a Category 5 proof structure and is fully equipped to withstand the storms and their aftermath.
October 1, 2019
United HomeCare: Focused on Fulfilling the Needs of the Elderly – Inspire Magazine
It should come as no surprise that one of Miami-Dade County's largest and most respected not-for-profit agencies, United HomeCare, is leading the charge in how this city cares for its aging population.
September 21, 2019
ANGELS WITH WINGS: United Home Care's Older Adult Volunteer Comapanionship Program
Volunteers make a world of difference in the lives of homebound older adults and particularly for those who live alone where depression and loneliness are constant companions.