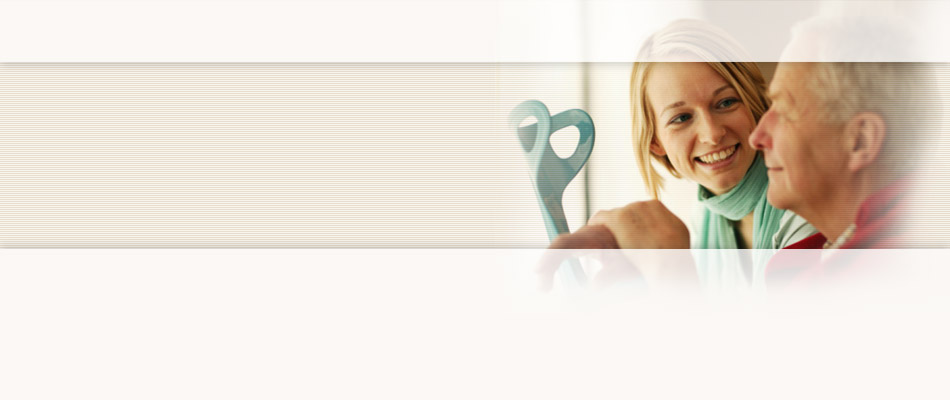 Testimonials
When I felt desolate and that all was lost, you have helped me in an extraordinary way. As a caregiver for my mother, I do not have enough words to thank you for the difference you have made in my life. You have given me back my faith during these very difficult financial times for me.
Karina A., Caregiver
Caregiver
Resource Center
Miami's First Caregiver Resource Center
The Caregiver Resource Center is the only center in Miami dedicated exclusively to assisting non-professional caregivers for frail elderly and disabled adults. It is a new community resource open to all non-professional caregivers, made possible by United HomeCare®.
The center provides a rich offering of health, wellness, long-term care and short-term care information resources and referrals. It is also a calm haven of respite for individuals who provide care for a chronically ill, disabled or aged family member or friend. Caregivers turn to the Caregiver Resource Center as a place to rest, unwind and talk with people who understand caregiver challenges and listen with the heart.
The Caregiver Resource Center aims to relieve caregiver burden, enhance caregiving skills and build capacity to manage caregiving responsibilities. Offering early morning and after-work hours with planned activities during lunch hours, the Caregiver Resource Center also plays an important role in assisting and engaging working caregivers in Doral and in the Miami community-at-large.
Benefits to Caregivers
Professional Guidance
Education
Support
Reduce Stress
Peace of Mind
No Events Posted This Month