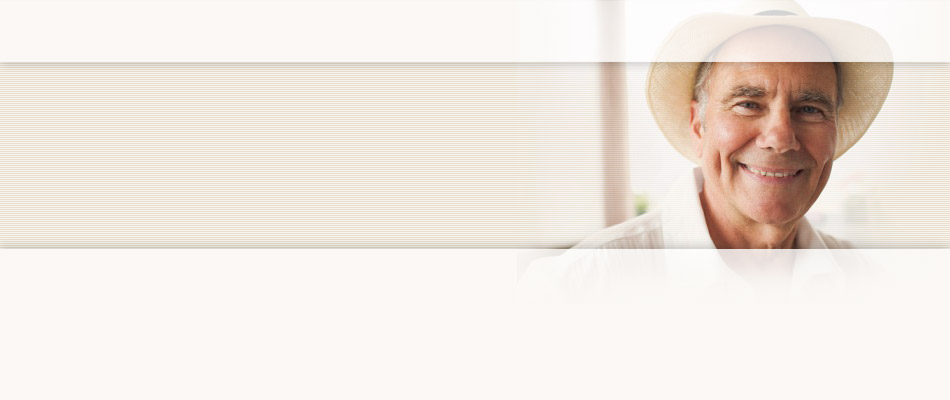 Testimonials
Telehealth has kept me balanced and has saved us from many unnecessary ER/hospitalization visits. It's not just a machine, it is the ability to speak with a nurse, which is my life line.
Surama O. & Alva C., clients
Customer
Care Center
For Employers
If you are an employer, you probably have more employees who are part-time caregivers than you realize. The U.S. Department of Labor estimates that as of 2010, more than 50 percent of employees will be family caregivers to aging parents or elderly loved ones at some point. And this task takes a toll on employers as well:
The average additional health cost to employers is estimated to be 8 percent more for those with eldercare responsibilities, costing U.S. employers approximately $13.4 billion per year.
Caregivers cost an employer from $2,110 to $2,441 a year, totaling up to $17.1 billion.
Absenteeism, reported by the majority of caregiving employees, costs $5 billion, while partial absenteeism, affecting virtually all working caregivers, accounts for nearly $2 billion in losses.
Source: The MetLife Caregiving Costs Study: Productivity Losses to U.S. Business with the National Alliance for Caregiving
What can you do to reduce the burden on employees and your company?
As the population continues to age, this problem will only grow…for caregivers and employers. So what can you do? Become an information source for these employees:
Invite caregiving organizations to give seminars to employees on tips and techniques for relieving caregiver stress and developing caregiver skills.
Provide your employees with lists of local community resources and support groups.
Revise your flexible benefits plans to include home care support services for family members as a benefit option. This can provide employees tremendous relief and go a long way toward improving their productivity.
Implement internal awareness campaigns on the topic to encourage caregiving employees to seek out information and support.
Help employees understand aspects of new health reform provisions such as the CLASS Act (Community Living Assistance Services and Supports), which creates a new and more affordable long-term care insurance option.
Contact our Customer Care Center at (305) 716-0710 for more information and assistance on how to add a caregiving component to your employee assistance plan.
Request Business Contact

To request a United HomeCare business contact click here and fill out our convenient online form.