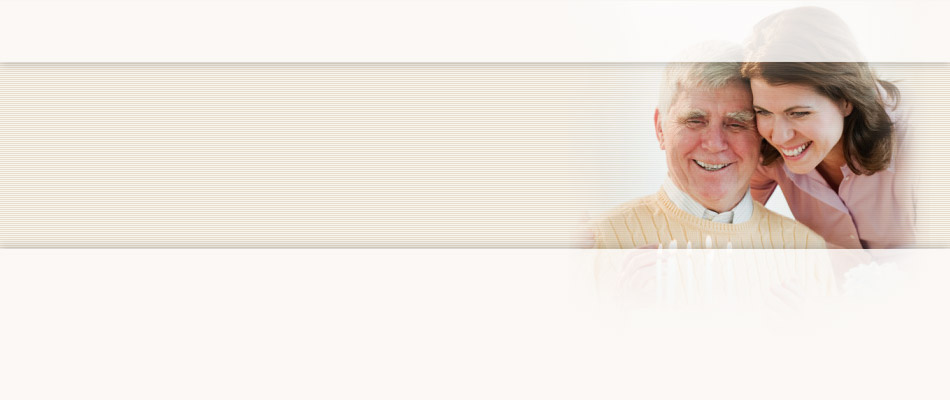 Testimonials
The program has helped me to survive and cope with my severe depressions and to help me cope with everyday problems that come with the depression. It gives me a better quality of life.
Denise D., Client, on the impact of Healthy IDEAS
United HomeCare
News / Events
Upcoming Events
---
Caregiver, Community, General - November 18, 2022
Alzheimer's and Dementia Educational Forum
Vintage speaker series event "Conversations on Alzheimer's and dementia" luncheon at the InterContinental Doral Hotel to discuss what Alzheimer's Disease is, differences between Alzheimer's disease and dementia, research updates, and how family caregivers can seek help in the community. It will be a great networking opportunity for business professionals and those experiencing this disease with their loved ones. Guest panel speakers will be announced soon. Presentation will be in English.
Board, Caregiver, Community, Employee, General - November 19, 2022
Walk to End Alzheimer's
Join United HomeCare's Team for the Miami Walk to End Alzheimer's! The event is at FIU's Stadium starting at 8am. If you can't attend, please consider supporting our team with a donation. Walkers will receive a free t-shirt.