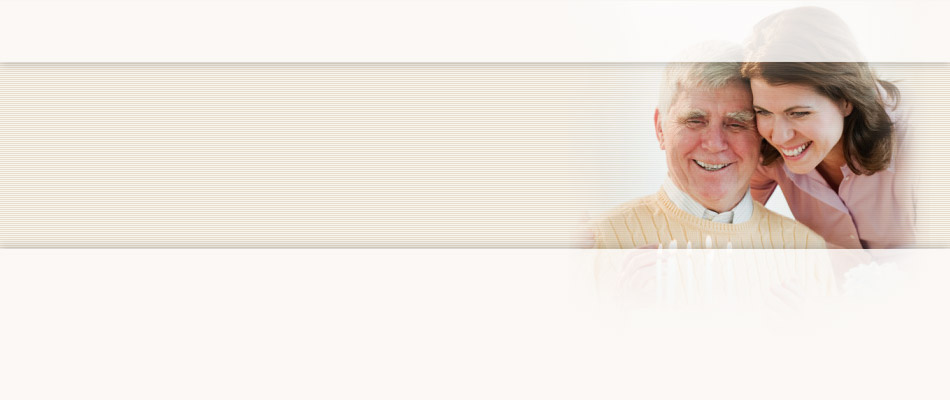 Testimonials
Telehealth has kept me balanced and has saved us from many unnecessary ER/hospitalization visits. It's not just a machine, it is the ability to speak with a nurse, which is my life line.
Surama O. & Alva C., clients
United HomeCare
News / Events
Upcoming Events
---
Sorry, we could not locate any events items.