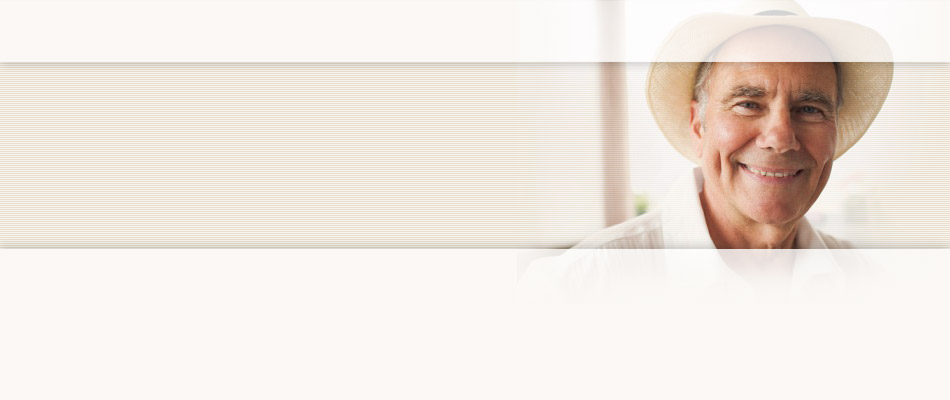 Testimonials
I take care of both my parents and haven't had a day off in almost 4 years. The respite five hours a week is such a blessing. It gives me time to run errands and if I have time left over, I take myself out to lunch or go to a park and read a book. Those five hours are a gift of time that I never had.
Teri D., Caregiver
Customer
Care Center
Welcome to the Customer Care Center
This is the central point of communication for all United HomeCare® customers – clients, family caregivers, physicians – anyone who turns to us for new services or help with our current clients.
Here you will find information about the variety of programs we offer in conjunction with a full spectrum of local, state, federal and privately funded payer sources:
For detailed information as to how you or your loved one can pre-qualify for one of our programs, please click here or call us at the Customer Care Center (305) 716-0710, 8 a.m. - 5 p.m., Monday - Friday). You have our commitment for prompt, knowledgeable and responsive service from caring, trustworthy professionals.
For Clinical Partners

UHC can be a valuable partner for your practice or healthcare organization. Find out more...

For Employers

UHC can be a valuable wellness and care resource for your employees. Click here for more information.

For Caregivers

Visit the Caregiver Resource Center for information on providing your loved ones with the best available care.