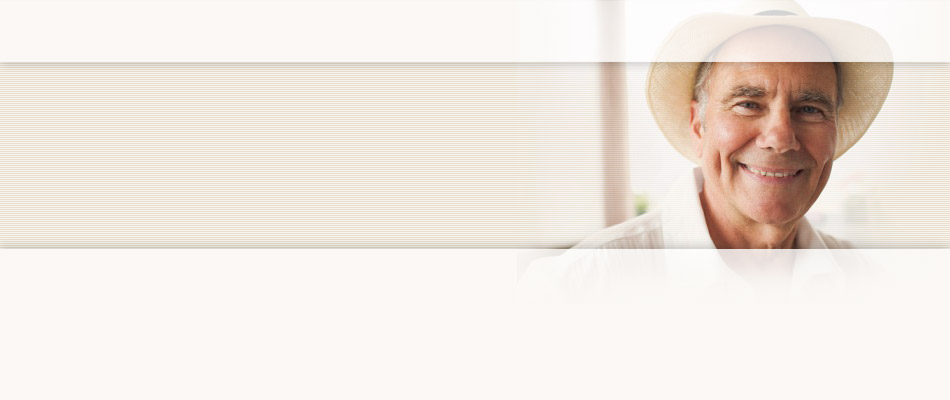 Testimonials
I think Bob was able to get the most out of how he wanted to spend the remaining part of his life because of your help and the amazing Wendy, his caregiver. His remaining time without the help of your organization would have been completely different and we thank you very much for all that you did to allow Bob, a Navy veteran with an incredible independent spirit, live as he wanted to.
Joe R., Caregiver to neighbor
Customer
Care Center
Platinum Care Options® (Private Duty) by United HomeCare | Licensed with the Florida Agency for Health Care Administration (AHCA) under license number HHA 21213096
Our Platinum Care Options® private duty program allows clients or their caregivers to directly purchase a personalized program of any of our care services.
We also accept a number of private insurance programs including long term care insurances, worker's compensation insurance and others. Covered services through private insurance will vary depending on the insurer. Please contact our Customer Care Center at (305) 716-0710 or email CustomerCare@unitedhomecare.com for details.
Questions and answers about Private Pay
Private pay clients and their caregivers select exactly the services they need for exactly the amount of time they wish -- for a day, a week or however long our help is needed. Choose from a range of more than 30 services, provided whenever and wherever you want them -- at home, in retirement communities, assisted living centers and even in nursing homes and hospitals. We can provide additional care to supplement other programs or services already being provided to the client.
How can our Private Pay Services assist at home?
• Home health aide services
• Bathing assistance
• Companionship
• Medication reminder
• Memory care
• Meal Preparation
• Light housekeeping
• Transfer assistance
• Respite
• 24/7 on call service
What about help outside the home?
• Travel escort
• Hospital patient companions
• Doctors' visit escort
What about Monitoring and Safety at home?
• Emergency alert response
• Award-winning Telehealth program* for remote vital signs monitoring
*2010 Caregiver Friendly Awards, Today's Caregiver magazine
What support is available for Caregivers?
• Caregiver education and support groups
• Mental health counseling
• Nutrition counseling
What are the costs?
United HomeCare services are surprisingly affordable – far less than the cost of care in nursing homes or other institutional settings. Tell us what you need and we will provide a detailed explanation of the costs.