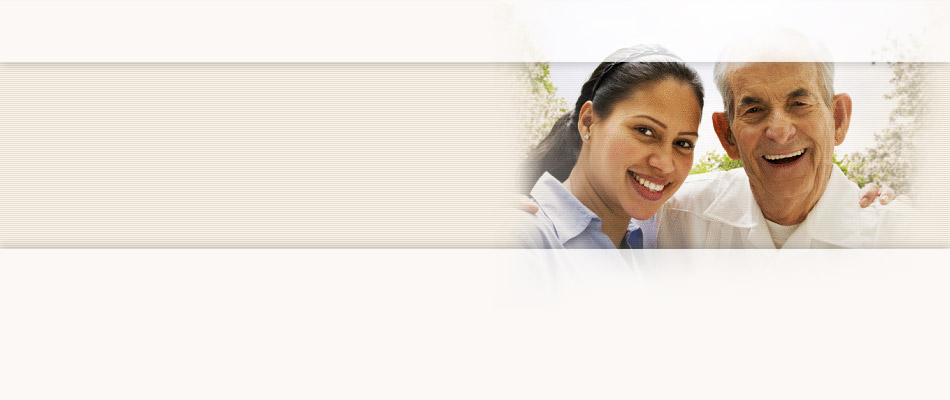 Testimonials
Telehealth has kept me balanced and has saved us from many unnecessary ER/hospitalization visits. It's not just a machine, it is the ability to speak with a nurse, which is my life line.
Surama O. & Alva C., clients
Over 40 Years
of Caring
Executive Management Team
The United HomeCare® executive management team encourages initiative, ongoing learning, and continuous quality improvements in customer care. Through ingenuity, experience, hard work, dedication, and compassion, we bring our community solutions that help our clients live happier and healthier lives.