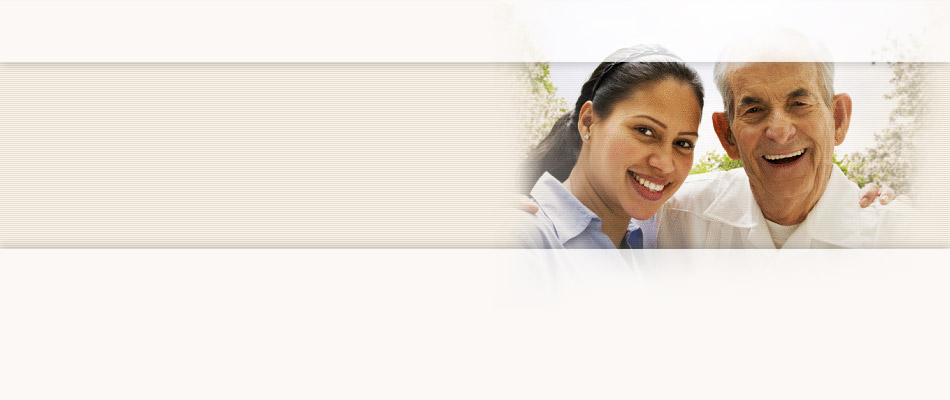 Testimonials
I have come to know United HomeCare professionally and personally, and I can testify to what this agency is doing to promote the well being of our seniors and their families with dignity, integrity and with a tremendous sense of pride.
Yolanda A., Caregiver
Over 40 Years
of Caring
Executive Management Team
The United HomeCare® executive management team encourages initiative, ongoing learning, and continuous quality improvements in customer care. Through ingenuity, experience, hard work, dedication, and compassion, we bring our community solutions that help our clients live happier and healthier lives.