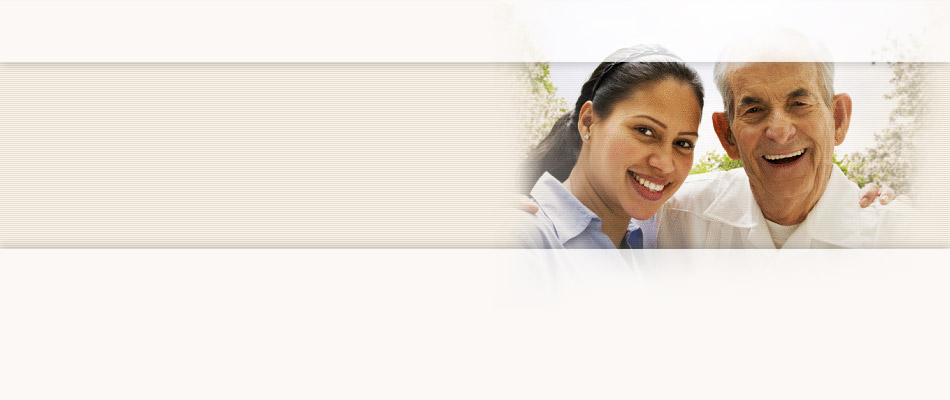 Testimonials
I would like all my staff to go through it. In general, I don't think they get all they need. It puts you in their shoes for a short time, makes you think, it sensitizes us, makes you more caring.
On the impact of the Caregiver Resource Center experience, Virtual Dementia Tour of Second Wind Dreams and P.K. Beville ®
Over 40 Years
of Caring
Executive Management Team
The United HomeCare® executive management team encourages initiative, ongoing learning, and continuous quality improvements in customer care. Through ingenuity, experience, hard work, dedication, and compassion, we bring our community solutions that help our clients live happier and healthier lives.