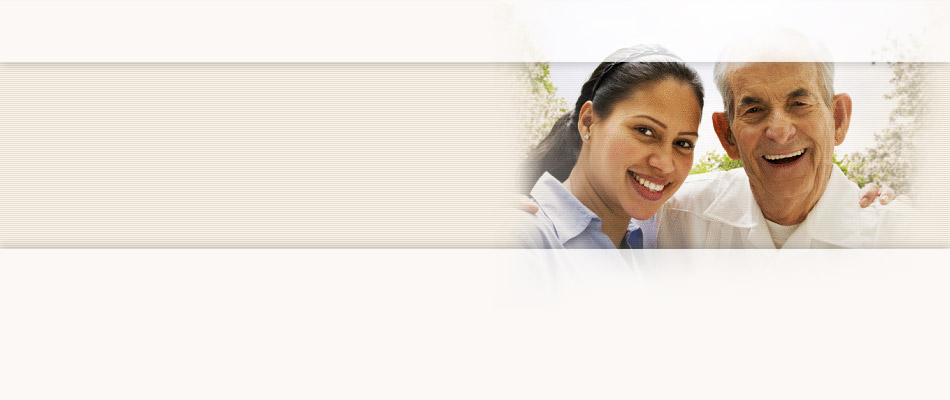 Testimonials
Telehealth has kept me balanced and has saved us from many unnecessary ER/hospitalization visits. It's not just a machine, it is the ability to speak with a nurse, which is my life line.
Surama O. & Alva C., clients
Over 50 Years
of Caring
Leadership and Management Team
The United HomeCare® leadership and management team is led by President and CEO, Carlos L. Martinez, who encourages initiative, engagement, innovation, outreach, ongoing education and learning and continuous quality improvements in customer care. Through ingenuity, experience, hard work, dedication, and compassion, we bring our community solutions that help our clients live happier and healthier lives because "There's just no place like home."

Carlos L. Martinez, CPA

President & CEO


Roger Lopez, MBA

Chief Operating Officer

Boris Anoceto

Case Management Program Director

Terry Cartaya

Home Health Administrator

Ileana Ferrera

S.V.P. and Chief Compliance Officer

Bismark Omane-Achamfour


Chief Financial Officer

Alina Palenzuela, CAP-OM

Chief Marketing & Volunteer Engagement Officer

Martin Quintero, RN

Director of Nursing