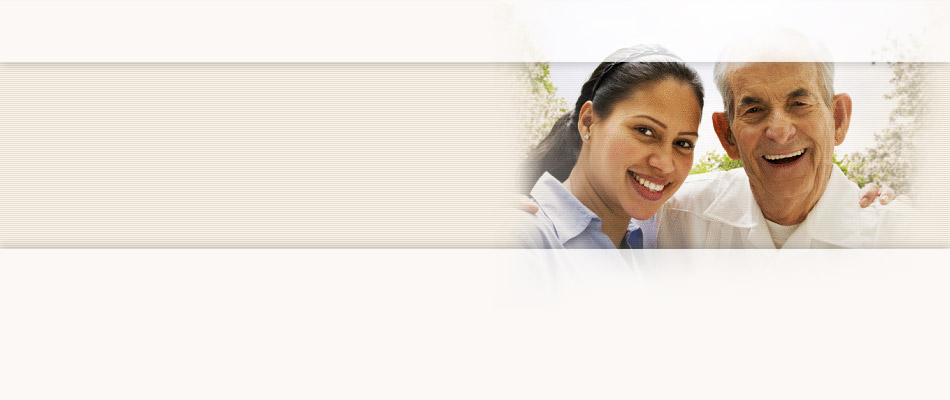 Testimonials
It helped me to realize how much we take for granted on a daily basis, simple tasks that we don't even talk about. Not remembering all the instructions was upsetting.
On the impact of the Caregiver Resource Center experience, Virtual Dementia Tour of Second Wind Dreams and P.K. Beville ®
Management Team
Roger Lopez, MBA
Chief Operating Officer
Roger Lopez is the Chief Operating Officer at United HomeCare. In this role, Lopez is responsible for revenue cycle management, human resources, information technology and home health care. He also coordinates all aspects of operations with other colleagues of the Executive Management Team.
Prior to re-joining United HomeCare as Chief Operating Officer, Lopez served as Vice President of Operatoins. Lopez previously serviced as Chief Operating Officer for Riverwalk Ranch, Mansfield, Texas, and Bayshore Dura Medical, Miami Lakes, Florida, and was Vice President of Operations for DMC and Vice President of Operations for A.M.S. and C.M.S., a DME provider in the U.S. and Puerto Rico. Additional positions held were President and COO of PAL Laboratories Inc., Vice President of U.S. Operations for Banner Pharmacaps, General Manager of Phaco/Pack Operations for Allergan Inc., and Director of Operations for Coulter Corporation. Lopez has also served as a member of the Board of Governors for the Greater Miami Chamber of Commerce (1994 - 1996), Chairman of Dade Manufacturers and Biomedical Exchange Council, and Chairman of Coulter Corporation Federal Credit Union (1980 – 1990).
Mr. Lopez is a graduate of Nova Southeastern University where he received his M.B.A., and Florida International University where he received his B.B.A., with majors in management and finance. He also received an Executive Leadership for Healthcare Professionals Certificate from Cornell University.
United HomeCare® is a charitable 501(c)(3) non-profit home and community-based care organization with a history spanning nearly half a century and has been dedicated to improving the lives of older adults and their families through proven quality-of-life solutions delivered in the comfort of home. United HomeCare is a trusted industry leader known for pioneering advances in home care programs, disease management services, and educational support programs to help families care for elderly and disabled relatives in homes or other community settings. and is the first and longest standing Community Care for the Elderly (CCE) Designated Lead Agency in Miami-Dade county.