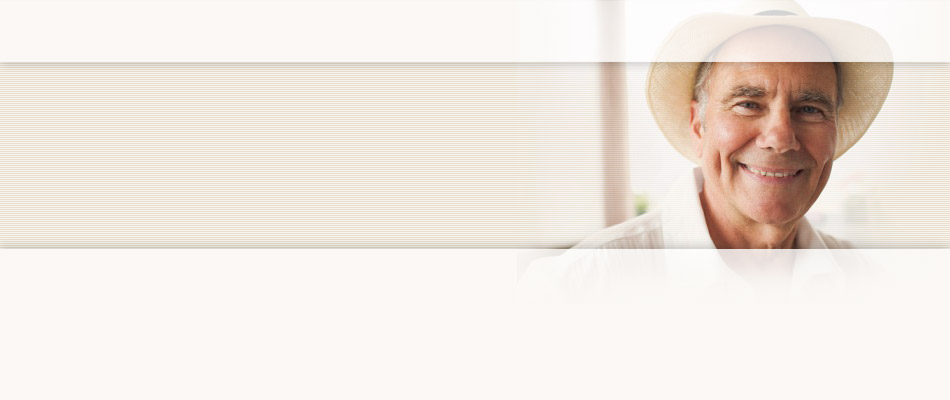 Testimonials
It makes me understand better what elderly people go through in their daily lives.
On the impact of the Caregiver Resource Center experience, Virtual Dementia Tour of Second Wind Dreams and P.K. Beville ®
Customer
Care Center
Helpful Customer Links
Downloadable Forms
Funding Sources
Accredited By
Memberships
UHC is not responsible for content on any external websites.