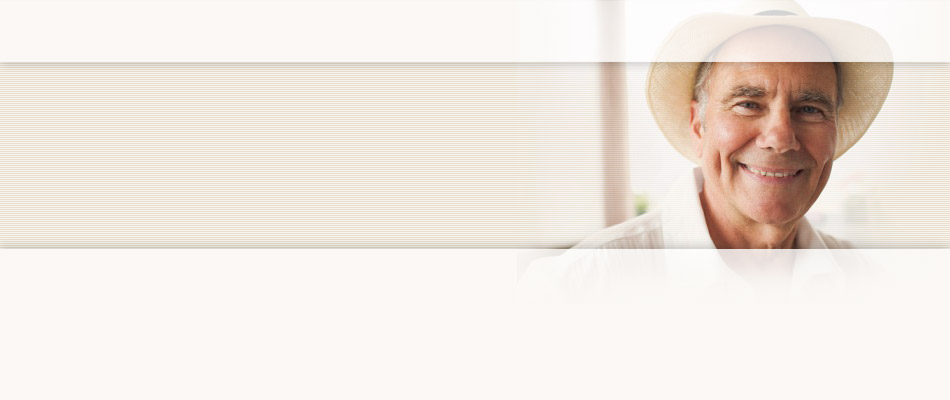 Testimonials
The program has helped me to survive and cope with my severe depressions and to help me cope with everyday problems that come with the depression. It gives me a better quality of life.
Denise D., Client, on the impact of Healthy IDEAS
Customer
Care Center
Request Service
Please fill in the form below to request service from United HomeCare®. A service professional will then contact you with service options.