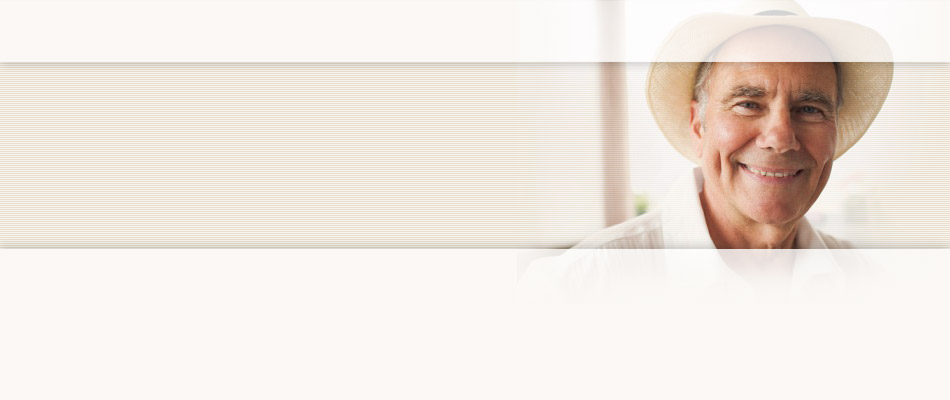 Testimonials
I have come to know United HomeCare professionally and personally, and I can testify to what this agency is doing to promote the well being of our seniors and their families with dignity, integrity and with a tremendous sense of pride.
Yolanda A., Caregiver
Customer
Care Center
Request Service
Please fill in the form below to request service from United HomeCare®. A service professional will then contact you with service options.