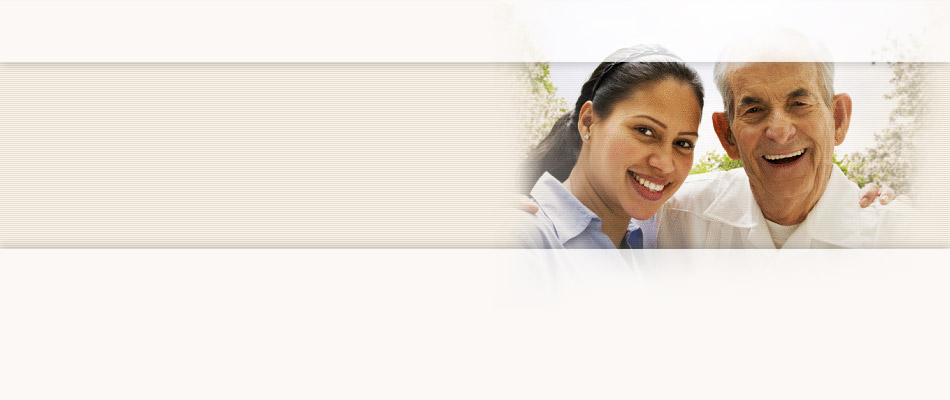 Testimonials
I think Bob was able to get the most out of how he wanted to spend the remaining part of his life because of your help and the amazing Wendy, his caregiver. His remaining time without the help of your organization would have been completely different and we thank you very much for all that you did to allow Bob, a Navy veteran with an incredible independent spirit, live as he wanted to.
Joe R., Caregiver to neighbor
Over 40 Years
of Caring
Qualifications
Peace of mind is so important when you or someone you love is being cared for at home. We take care to ensure that you feel peace of mind whenever you interact with a United HomeCare® employee.
All United HomeCare employees undergo background screening before they begin work with us and are reference checked.
All United HomeCare employees are insured.
United HomeCare is licensed by the State of Florida Agency for Health Care Administration and accredited by the Community Health Accreditation Program (CHAP).
Medicare License # HHA299991265
Home Health Agency License # 21213096
We follow HIPAA client confidentiality regulations and guidelines as prescribed in the Privacy Rule of the Administrative Simplification provisions of the Health Insurance Portability and Accountability Act of 1996 (HIPAA).
All our professional caregivers, such as nurses, case managers, social workers therapists and dieticians, maintain appropriate licensure and certification.
If you have questions about the qualifications of any United HomeCare employee, please do not hesitate to call our Customer Care Center for more information: (305) 716-0710