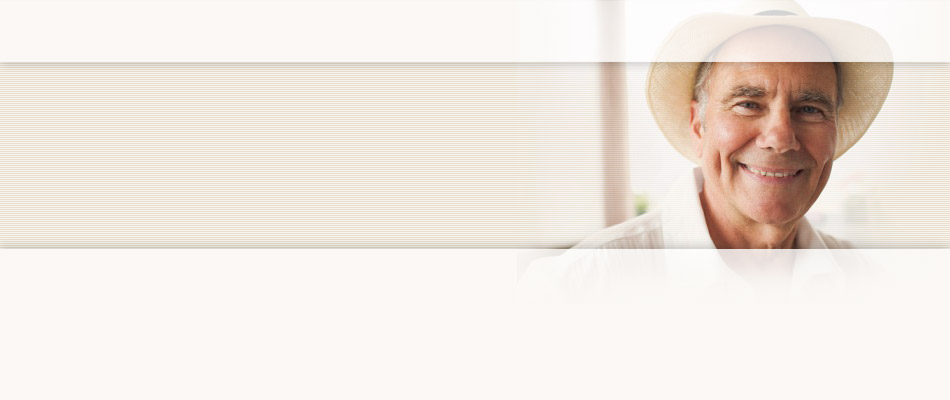 Testimonials
Two years ago, I was sent to a nursing home and I spent more than a year there. I was depressed. I felt like I was distanced from society. Thanks to the agency, I am able to live in my apartment. The agency has really made a difference in my life. I feel like I have almost erased my depression.
Elsa S., Client
Customer
Care Center
Long-Term Care
We have a variety of programs to serve clients enrolled in Medicaid* and other publicly funded programs providing ongoing, long-term care for homebound, low-income residents. Our commitment to serve those with limited financial resources goes back more than 35 years when our organization was first founded by United Way.
Our programs include:
Community Care for the Elderly*
Solutions – Nursing Home Diversion Long-Term Care Program*
Medicaid Waiver*
Assisted Living Waiver
Home Care for the Elderly*
Community Care for Disabled Adults*
Community Care for Disabled Adults Medicaid Waiver*
FEMA Emergency Food & Shelter Program
Caregiver Counseling, Education and Support*
In-Home Services for Frail Elderly*
In-Home Services for Developmentally Disabled Adults*
TeleHealth Program (remote monitoring)
*Clients under these programs are assisted during emergencies with United Way Emergency Food and Shelter Food Program funding.
For detailed information as to how you or your loved one can pre-qualify for one of our programs, please click here or contact the Customer Care Center at (305) 716-0710.
Our Services

Click here to learn more about the full range of services United HomeCare provides.