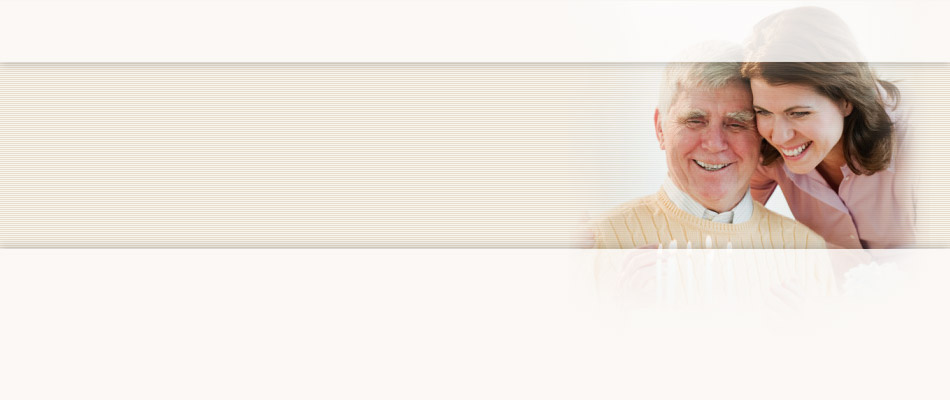 Testimonials
It is during times of need, during stressful situations, the challenge of taking care of the elderly that one can only hope that those who are designated to offer and respond to your needs "are there and fulfill their other part of the challenge" which in this case was United HomeCare, and it was performed.
Bertha A., Caregiver
United HomeCare
News / Events
Company News
---
March 28, 2019
HONORING SOUTH FLORIDA'S CHAMPIONS OF AGING
United HomeCare® (UHC), a non-profit charitable organization dedicated to serving older and disabled adults at home and in community-based settings, will host the 25th Annual Claude Pepper Awards Dinner on Thursday, May 16, 2019 at Jungle Island's Treetop Ballroom in Miami Beach. The event features a cocktail reception and silent auction starting at 5:45 p.m., followed by dinner at 7:00 p.m.
March 19, 2019
17th Investment and M&A Opportunities in HealthCare
United HomeCare's President & CEO, Carlos Martinez, Faculty Panelist Presentation at 17th Investment and M&A Opportunities in HealthCare hosted by iiBIG LLC.
March 12, 2019
Make Florida's aging safety net of programs for the elderly stronger | Opinion
For decades, national surveys have shown that older adults prefer to age in place, in familiar surroundings. These surveys underscore the fact that, "There's just no place like home." This is not just a tagline for United HomeCare, it's an integral part of our corporate DNA and mission.