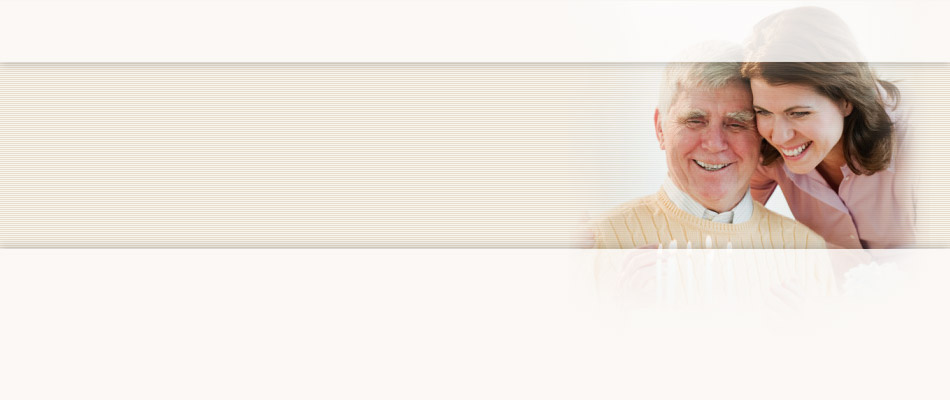 Testimonials
It is during times of need, during stressful situations, the challenge of taking care of the elderly that one can only hope that those who are designated to offer and respond to your needs "are there and fulfill their other part of the challenge" which in this case was United HomeCare, and it was performed.
Bertha A., Caregiver
United HomeCare
News / Events
Company News
---
June 27, 2016
Jacqueline Torre, UHC Vice President of Human Resources, appointed to GMCC Board of Directors & Executive Committee
The Greater Miami Chamber of Commerce (GMCC) has appointed United HomeCare's Vice President of Human Resources, Jacqueline Torre, to its board of directors and executive committee. Ms. Torre holds a bachelor's degree from University of...
June 16, 2016
The Residences of United HomeCare featured in Miami Today's Best of Miami 2016
For more information, please call 786.878.5140 or visit www.TheResidencesUhc.com
May 6, 2016
United HomeCare honors Claude Pepper Award recipients and celebrates 42 years of serving South Florida's elderly community
United HomeCare® (UHC), South Florida's leading home care organization, honored the 2016 Claude Pepper Award recipients at its annual dinner held on Cinco de Mayo, May 5, 2016, at the Hilton Miami Downtown. Themed "42...
May 4, 2016
United HomeCare Celebrates Carrie Meek's 90th Birthday, Honors Five Other Senior Advocates
South Florida's leading home care organization, will honor retired Congresswoman Carrie P. Meek with their Claude Pepper Lifetime Achievement Award this Thursday, May 5th at the company's annual dinner at the Hilton Miami Downtown, 1601 Biscayne Boulevard, starting at 7 PM.