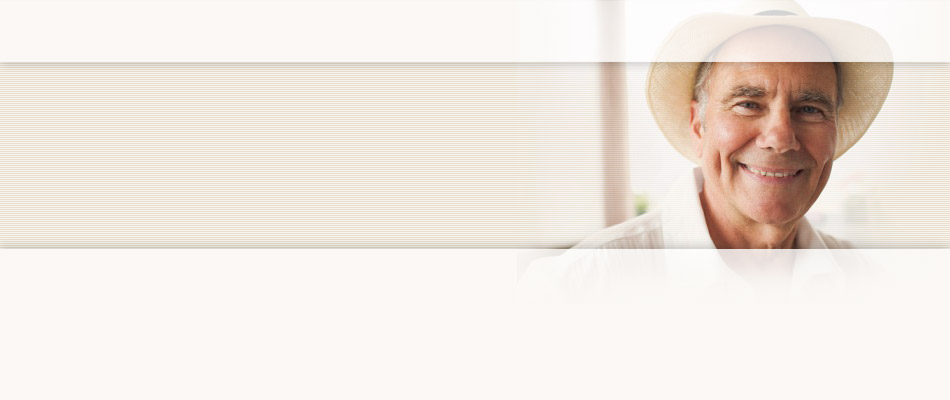 Testimonials
The program has helped me to survive and cope with my severe depressions and to help me cope with everyday problems that come with the depression. It gives me a better quality of life.
Denise D., Client, on the impact of Healthy IDEAS
News
United HomeCare Celebrates Carrie Meek's 90th Birthday, Honors Five Other Senior Advocates
May 4, 2016
Retired Congresswoman To Receive Claude Pepper Lifetime Achievement Award

MIAMI (May 4, 2016) – United HomeCare® (UHC), South Florida's leading home care organization, will honor retired Congresswoman Carrie P. Meek with their Claude Pepper Lifetime Achievement Award this Thursday, May 5th at the company's annual dinner at the Hilton Miami Downtown, 1601 Biscayne Boulevard, starting at 7 PM. Five other honorees from the private and public sector will also be honored including Lourdes Rivas, Florida Medicaid Plan President for Amerigroup Florida/Simply Healthcare, Monroe County Administrator Ramon Gastesi, attorney Richard Lehrman, Ride2MD founder George Fernandez, and Max Rothman, head of the Alliance for Aging.

Congresswoman Meek turned 90 years old on April 29th. A powerful voice for Miami's diverse community, she served in the US House of Representatives from 1993 to 2003, representing Florida's 17th congressional district. She was one of the first African-American lawmakers to represent Florida in Congress since Reconstruction. Prior to her election to federal office, she served both in the Florida State House of Representatives and in the Florida Senate from 1978 to 1993. She fought tirelessly throughout her political career on issues related to unemployment, immigration, discrimination, and the needs of older adults. As an educator she spent three decades teaching, mentoring and as an administrator at Miami Dade College where she had a profound effect on the lives of countless South Floridians.

"Carrie Meek's legislative career represented the epitome of public service: selfless and passionate advocacy for those she represented," said Carlos Martinez, President and CEO of United HomeCare. "As an educator she helped guide numerous young people, including myself, to pursue college and make a difference. She also constantly advocated for older adults and is entirely worthy of the Claude Pepper Lifetime Achievement Award named for her late legislative colleague."

Senator Claude Pepper, the award's namesake, was throughout his sixty years of public service, an uncompromising fighter for elderly rights and care. The dinner and award ceremony represents the 22nd year United HomeCare has honored his memory and recognized community leaders who embody his passionate leadership for older adults.