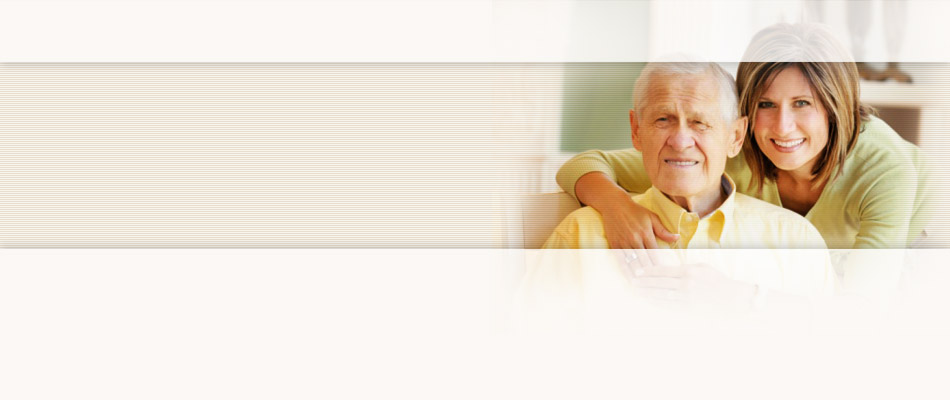 Testimonials
Two years ago, I was sent to a nursing home and I spent more than a year there. I was depressed. I felt like I was distanced from society. Thanks to the agency, I am able to live in my apartment. The agency has really made a difference in my life. I feel like I have almost erased my depression.
Elsa S., Client
You Can Make a Difference
Individual Volunteers
Fill in the form below to volunteer. In order to fax or mail, please download this form and return it to:
United HomeCare
Customer Care Center
8400 N.W. 33rd Street, Suite 400
Miami, FL 33122
Email:
customercare@unitedhomecare.com
Fax:
(305) 468‐0845
Or call us at (305) 716‐0710 and a representative will help you complete this form over the telephone.