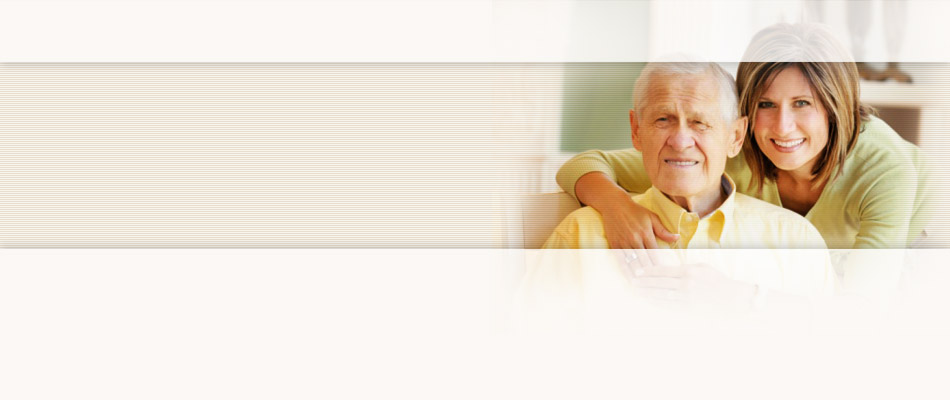 Testimonials
It makes me understand better what elderly people go through in their daily lives.
On the impact of the Caregiver Resource Center experience, Virtual Dementia Tour of Second Wind Dreams and P.K. Beville ®
You Can Make a Difference
Individual Volunteers
Fill in the form below to volunteer. In order to fax or mail, please download this form and return it to:
United HomeCare
Customer Care Center
8400 N.W. 33rd Street, Suite 400
Miami, FL 33122
Email:
customercare@unitedhomecare.com
Fax:
(305) 468‐0845
Or call us at (305) 716‐0710 and a representative will help you complete this form over the telephone.