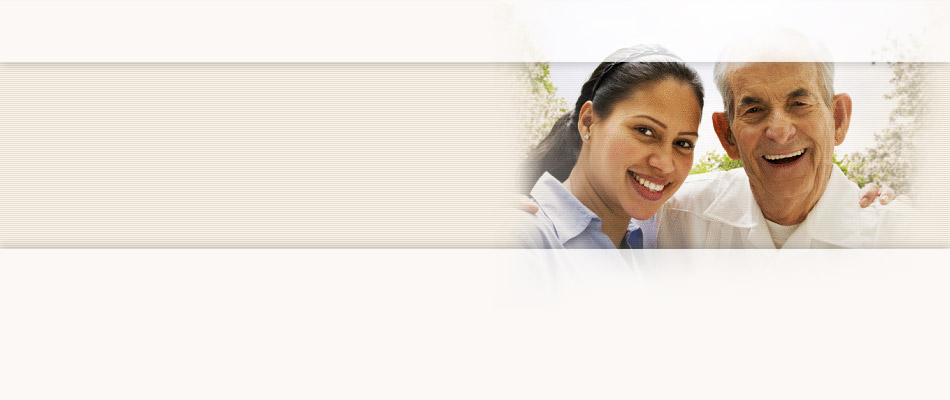 Testimonials
I think Bob was able to get the most out of how he wanted to spend the remaining part of his life because of your help and the amazing Wendy, his caregiver. His remaining time without the help of your organization would have been completely different and we thank you very much for all that you did to allow Bob, a Navy veteran with an incredible independent spirit, live as he wanted to.
Joe R., Caregiver to neighbor
Board of Directors
Dr. Rudolph Moise, DO, MBA, JD
Director
Dr. Rudolph Moise is the President and CEO of Comprehensive Health Center, LLC a large primary health care practice with centers in Dade and Central Florida. He practices family medicine and pain management. He is also the CEO of the Physician Access Urgent Care Group (PAUC), a Managed Service Organization (MSO), which manages 40 medical practices in South and Central Florida. Dr. Moise has received multiple awards from several organizations around the country. In 2005 the South Florida Business Journal named him one of the five finalists for the "Best Physician of The Year" award. He is a member of multiple boards, including The Dade County Medical Association, Florida Medical Association and Jackson Memorial Foundation, also President‐Elect Dade County Medical Association.
He retired from the Air Force Reserve after 21 years of honorable service as a Colonel and Flight Surgeon. Dr. Moise and his wife Mirjam have two children, Rudy Jr. and Maya.