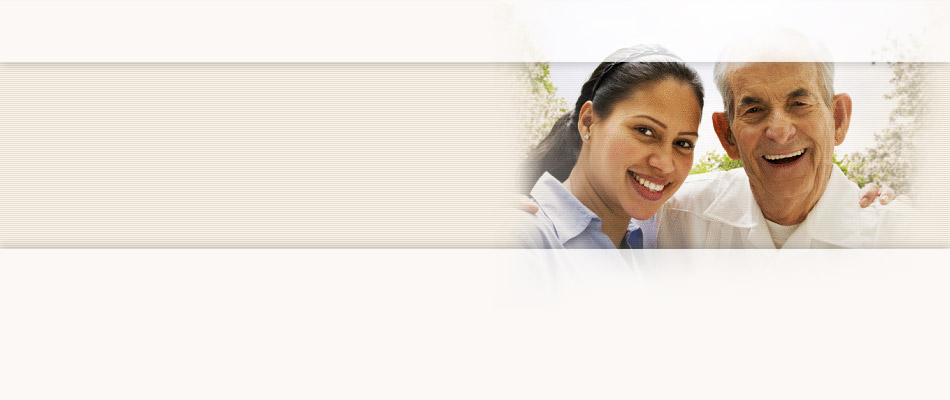 Testimonials
The program was great! It came at a time when I was at my all-time lowest. The combination of the sessions with your counselors and the service to help my aunt was a tremendous help. They gave me what I needed at the right time. Words cannot explain how valuable United HomeCare was to me.
Dulce A., Caregiver on the impact of Community Reach II
Board of Directors
Dr. Maria De Los Santos, PhD
Director
Maria has been a Clinical Assistant Professor for the Nicole Wertheim College of Nursing and Health Sciences at Florida International University since 2007. She also serves as an Advanced Registered Nurse Practitioner for the Psychiatric Practice at Occupational Psychiatry and Well Being of Florida since 2018.
Previously, Maria was an Advanced Registered Nurse Practitioner for Family Practice at the offices of Dr. Oscar Galvez, M.D.
Maria was a finalist for the Nursing Category of the Greater Miami Chamber of Commerce "Healthcare Heroes Award" in 2013 and nominated for the Faculty Excellence in Service Award at FIU in 2012.
She received her BSN, MPH, and MSN from Florida International University; post-masters certificate and PhD from Florida Atlantic University; and DNP from the University of Iowa.