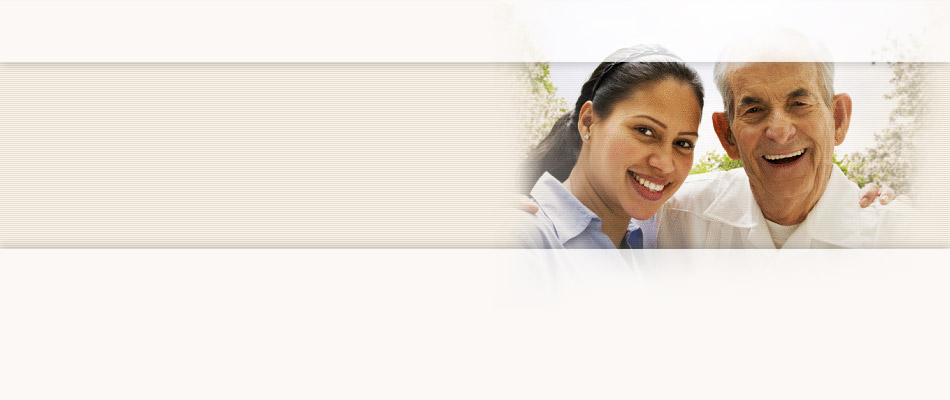 Testimonials
I have come to know United HomeCare professionally and personally, and I can testify to what this agency is doing to promote the well being of our seniors and their families with dignity, integrity and with a tremendous sense of pride.
Yolanda A., Caregiver
Board of Directors
Kathelyn C. Molinares-Zimmerer, CPA, MBA
Director
Kathelyn has been a partner with Zimmerer & Zimmerer LLC and controller for Charles J. Zimmerer PA since 2020. Previously, she was head of accounting for WS Audiology; audit manager for Anthony Brunson PA; senior accountant for Palm Beach International Raceway; group senior accountant for GlobeCast North America, France Telecom; and financial analyst for Canary Islands Cigars.
She received her MBA from Florida Atlantic University and BS from the University of Florida.