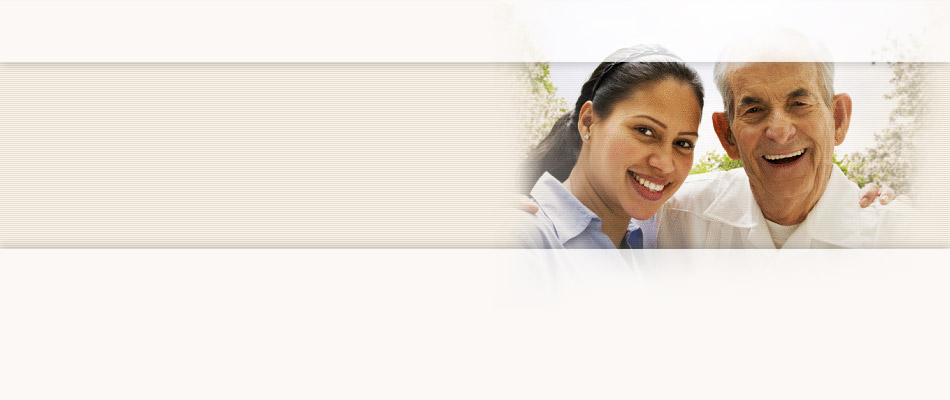 Testimonials
I have come to know United HomeCare professionally and personally, and I can testify to what this agency is doing to promote the well being of our seniors and their families with dignity, integrity and with a tremendous sense of pride.
Yolanda A., Caregiver
Board of Directors
José K. Fuentes
Director and Past Chairman
Jose Fuentes is a member of the United HomeCare (UHC) Board of Directors and is a past chairman of the Board and the Resource Development Committee. Fuentes has extensive experience in strategic lobbying and business development solutions and was appointed by by Governor Rick Scott to the Board of Trustees of Miami-Dade College. Prior to joining Becker & Poliakoff as Senior Governmental Relations Consultant, he founded The Fuentes Consulting Group, a government relations firm based in Miami and was Principal at The Fuentes Rodriguez Consulting Group. He served as South Florida director for The Wren Group; director for the Miami-Dade Regional Service Center at the South Florida Water Management District, district aide for United States Senator Connie Mack; director of the Office of Hispanic Affairs for the Speaker of the Florida House of Representatives; legislative assistant for Representatives Rudy Garcia and Nilo Juri; and as legislative lobbyist for the Broward County Commission. Becker & Poliakoff appointed Fuentes to head the Governmental Affairs Committee of the Great Miami Chamber of Commerce (GMCC).
Fuentes is a graduate of St. Thomas University in Miami, Florida, where he earned his bachelor's degree in political science. He is a board member of the City of Miami Waterfront Advisory Board, City Year Miami, and St. Thomas University and member of the Mayor's International Council.