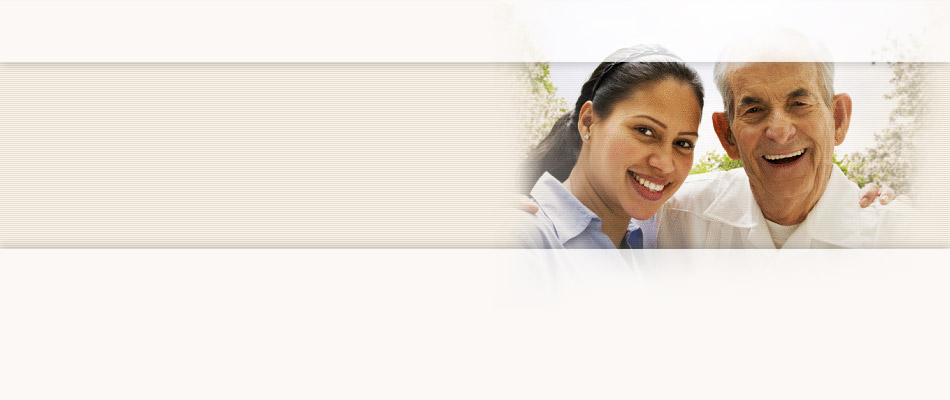 Testimonials
I take care of both my parents and haven't had a day off in almost 4 years. The respite five hours a week is such a blessing. It gives me time to run errands and if I have time left over, I take myself out to lunch or go to a park and read a book. Those five hours are a gift of time that I never had.
Teri D., Caregiver
Board of Directors
Maximo Alvarez
Director
Maximo Alvarez is an accomplished business leader and entrepreneur. Mr. Alvarez is the Founder and President of Sunshine Gasoline Distributors, the largest independent fuel supplier in the State of Florida, supplying over 500 locations. Born to Spanish immigrants, he came to the United States at the age of 13 as part of Operation Pedro Pan, a clandestine exodus of over 14,000 unaccompanied Cuban minors ages 6 to 18 to the U.S. over a two-year span from 1960 to 1962. Today, he is a Trustee of the Pedro Pan Group, a non-profit organization for immigrant children.
Mr. Alvarez serves on the Florida State University Board of Trustees and has served as Chairman of the Florida Department of Agriculture and Consumer Services' Florida Consumers' Council. He is extremely involved in the Florida Petroleum Marketers Association and, in 2000, was elected Chairman of the Board and was inducted into their Hall of Fame in 2005. He has also worked closely with the Petroleum Council and is a tireless advocate for the industry. Maximo is a strong believer in that every new generation must be better than the last. This philosophy is conducted by his legacy of generosity that began when he was thirteen years old. He is forever grateful to the country that allowed him to be where he is today and provided him with the tools to be a successful entrepreneur. "If I were to give back everything I have today, it would only be 1% of what was given to me," says Maximo.
Mr. Alvarez is an alumnus of Florida State University where he received his Bachelor's and Master of Science degrees and was inducted into the Belmont Abbey Wall of Fame and received a Doctor of Laws honoris causa, as well as a PhD in Humane Letters, from Barry University.