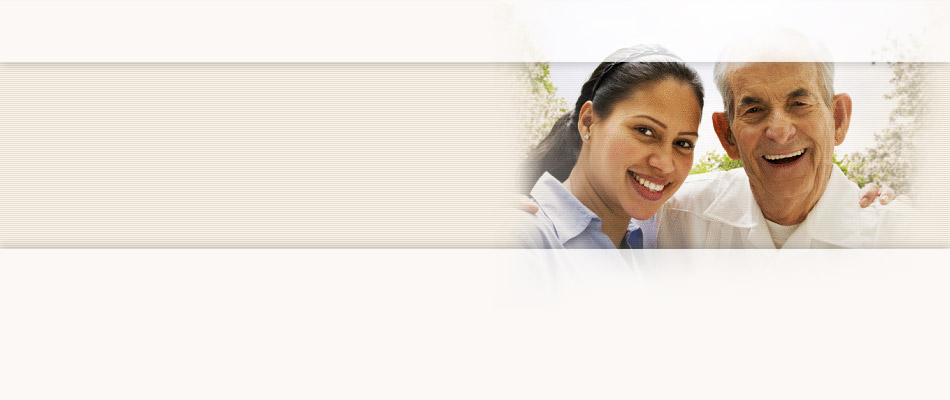 Testimonials
I take care of both my parents and haven't had a day off in almost 4 years. The respite five hours a week is such a blessing. It gives me time to run errands and if I have time left over, I take myself out to lunch or go to a park and read a book. Those five hours are a gift of time that I never had.
Teri D., Caregiver
Board of Directors
Michelle Barton King, Esq.
Chairperson of the Board
Michelle Barton King, Esq. is Chairperson of the Board of the United HomeCare (UHC) Board of Directors and a member of the Executive Committee. She is currently a Partner with the firm Boyd Richards Parker & Colonnelli.
Barton King founded her private practice, Barton King Law, P.A., in 2011. Her practice focuses on civil litigation, including but not limited to personal injury, bad faith, first- and third-party litigation, coverage disputes and property damage (both commercial and residential) and family law.
Barton King serves her community by supporting organizations that provide free legal assistance to indigent clients. She has also served as the Secretary of the Coconut Grove Village Council from 2011-2103, is currently a Board Member for the Miami Bayside Foundation (2012-Present), and she sits on the Educational Committee for Miami Bayside Foundation, which provides scholarships, endowments and programs that award scholarships for minority students in the City of Miami.
Barton King is a graduate of University of Miami, where she attained a bachelor's degree in psychology, with a minor in sociology, and Nova Southeastern University Law School, where she received a juris doctorate.