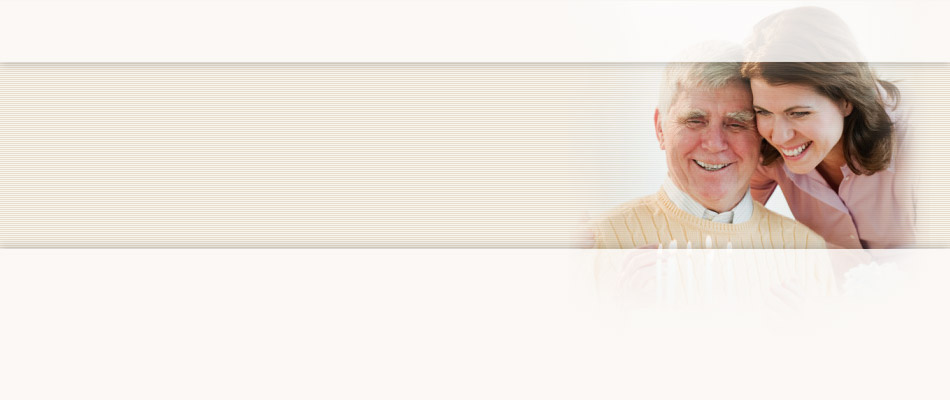 Testimonials
The program has helped me to survive and cope with my severe depressions and to help me cope with everyday problems that come with the depression. It gives me a better quality of life.
Denise D., Client, on the impact of Healthy IDEAS
United HomeCare
News / Events
Company News
---
May 1, 2020
Simone De Oliveira, UHC Dietitian, Featured in Lifestyle Magazine
Proper Nutrition May 2020 Issue
October 4, 2019
Organizations focused on 'helping thy neighbor' make a significant impact on the most vulnerable
The Residences of United HomeCare, located in southwest Kendall, was designed and built as a Category 5 proof structure and is fully equipped to withstand the storms and their aftermath.
October 1, 2019
United HomeCare: Focused on Fulfilling the Needs of the Elderly – Inspire Magazine
It should come as no surprise that one of Miami-Dade County's largest and most respected not-for-profit agencies, United HomeCare, is leading the charge in how this city cares for its aging population.
September 21, 2019
ANGELS WITH WINGS: United Home Care's Older Adult Volunteer Comapanionship Program
Volunteers make a world of difference in the lives of homebound older adults and particularly for those who live alone where depression and loneliness are constant companions.
August 22, 2019
United HomeCare going back to roots, adding two counties
Building upon ita success in Miami-Dade County, United HomeCare will expand into Broward and Plam Beach counties...
March 28, 2019
HONORING SOUTH FLORIDA'S CHAMPIONS OF AGING
United HomeCare® (UHC), a non-profit charitable organization dedicated to serving older and disabled adults at home and in community-based settings, will host the 25th Annual Claude Pepper Awards Dinner on Thursday, May 16, 2019 at Jungle Island's Treetop Ballroom in Miami Beach. The event features a cocktail reception and silent auction starting at 5:45 p.m., followed by dinner at 7:00 p.m.
March 19, 2019
17th Investment and M&A Opportunities in HealthCare
United HomeCare's President & CEO, Carlos Martinez, Faculty Panelist Presentation at 17th Investment and M&A Opportunities in HealthCare hosted by iiBIG LLC.
March 12, 2019
Make Florida's aging safety net of programs for the elderly stronger | Opinion
For decades, national surveys have shown that older adults prefer to age in place, in familiar surroundings. These surveys underscore the fact that, "There's just no place like home." This is not just a tagline for United HomeCare, it's an integral part of our corporate DNA and mission.
September 22, 2017
Introducing The Residences at United HomeCare Speaker Series
Seniors and Family Caregivers are welcome to attend our speakers' series.
May 11, 2017
United HomeCare honors the 2017 Claude Pepper Award Recipients and celebrates 43 years of serving South Florida's elderly community
United HomeCare® (UHC) a leader and pioneer in the provision of home and community-based care in South Florida held its Annual & Claude Pepper Awards dinner on May 11, 2017, at Jungle Island in Miami Beach, where hundreds of community leaders,...