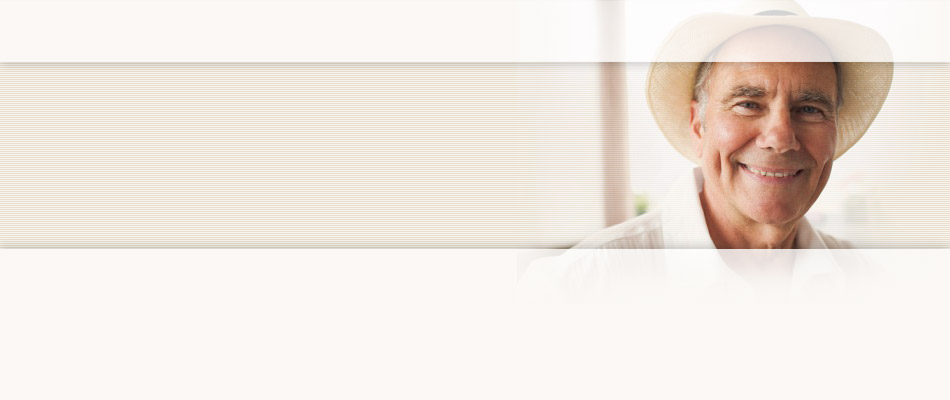 Testimonials
When I felt desolate and that all was lost, you have helped me in an extraordinary way. As a caregiver for my mother, I do not have enough words to thank you for the difference you have made in my life. You have given me back my faith during these very difficult financial times for me.
Karina A., Caregiver
News
UNITED HOMECARE® DESIGNATED COMMUNITY CARE FOR THE ELDERLY LEAD AGENCY IN MIAMI-DADE COUNTY BY THE ALLIANCE FOR AGING
July 24, 2023
Miami, Florida, July 24, 2023 - United HomeCare® (UHC) has been awarded Community Care for the Elderly (CCE) Lead Agency Designation to serve older adults in Miami-Dade County for the next six years.
The highest ranking reaffirms the value proposition that UHC brings to Miami-Dade County and Florida's taxpayers.
"It is an honor to receive the highest ranking in this highly competitive process which reaffirms the best-in-class services, level of compliance, and value that UHC brings to our clients, older adults, disabled adults, and family caregivers, and value proposition we bring to our community stakeholders and partners," said Carlos L. Martinez, UHC President and CEO.
The CCE Act was created by the Florida Legislature in 1979 to assist functionally impaired elderly persons to live dignified and independent lives in their own homes.
United HomeCare® has been the longest standing Lead Agency in Miami-Dade County and is considered the top client choice by consumers as confirmed by its market leadership.
"This re-designation is a great way to celebrate our 50
th
anniversary serving older adults in South Florida," said Michelle Barton King, Esq., UHC Chairperson of the Board.