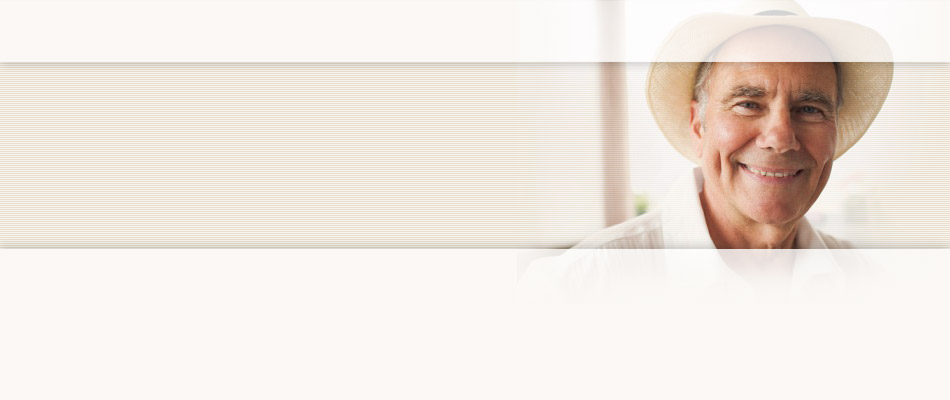 Testimonials
I have come to know United HomeCare professionally and personally, and I can testify to what this agency is doing to promote the well being of our seniors and their families with dignity, integrity and with a tremendous sense of pride.
Yolanda A., Caregiver
News
AVUS CONNECT Youth Volunteers Helping Older Adults. Founder, Shawn Martinez, Tells His Inspiring Story.
September 13, 2021