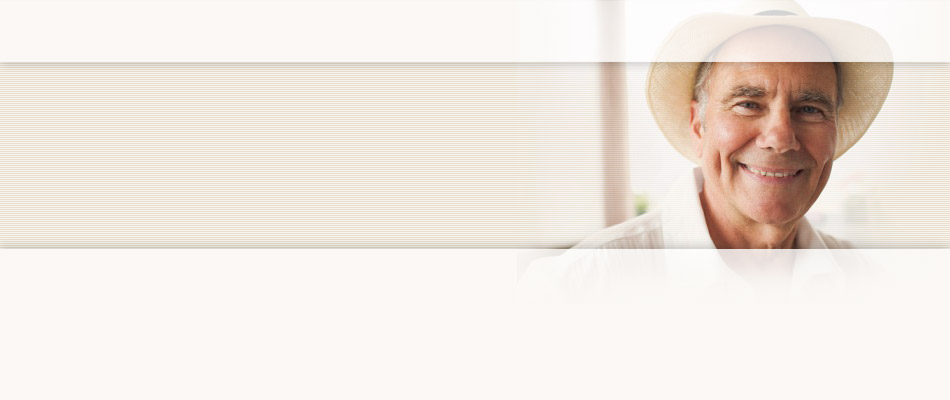 Testimonials
It makes me understand better what elderly people go through in their daily lives.
On the impact of the Caregiver Resource Center experience, Virtual Dementia Tour of Second Wind Dreams and P.K. Beville ®
News
United Way of Miami-Dade honors Carlos L. Martinez, United HomeCare President & CEO
June 23, 2020
The United Way of Miami-Dade (UW) honored Carlos L. Martinez, President & CEO of United HomeCare (UHC) with the Monsignor Walsh Outstanding Human Services Professional Award during its Annual Meeting and Volunteer Awards Ceremony on June 23, 2020. The Award was bestowed upon Mr. Carlos Martinez in recognition of his leadership and career contributions that have helped to shape a caring, responsive, social service delivery system and afforded older adults in South Florida an opportunity for a healthy quality of life.
See Award Acceptance Remarks
Carlos L. Martinez, leads United HomeCare©, a private 501(c)(3) non-profit, charitable organization, born of United Way of Miami-Dade. For nearly half a century, United HomeCare has helped thousands of disabled, older adults to age with dignity at home, and live independently with quality of life by providing comprehensive services to clients and their family caregivers. Since 1974, United HomeCare has been a trusted industry leader known for pioneering advances in home care programs, disease management services, and educational support programs for seniors.
"I am honored to receive the highly prestigious and legendary Monsignor Walsh Outstanding Human Services Professional Award. It is significant to me personally, and to United HomeCare. What a great example for us to emulate. I am humbled for the consideration that was given to me by our partners at the United Way. United HomeCare is proud and honored to help families care for their aging relatives in the comfort of their home. It is in the fabric of our caring existence and corporate DNA. We truly have a mission United." said Carlos Martinez, UHC President & CEO.
"The Award's namesake, Monsignor Brian Walsh was a great humanitarian and respected leader in our community. He championed home care programs for the elderly and homeless and mended community relations bringing unity, and diversity through social action. As head of Operation Pedro Pan, many Cuban children were able to flee Communist oppression in Cuba and grow up in the land of the free," said Carlos Martinez, reflecting on the significance of the Award given to him.
Carlos Martinez is a graduate of Harvard Business School Leadership in Non-Profit Management Program and Cornell University Executive Healthcare Leadership Program. He is a distinguished alumni of Miami Dade College featured in the "I AM MDC" campaign, and alumnus of St. Thomas University. He is a licensed Certified Public Accountant (State of Texas) and member of the Texas Society of Public Accountants.

About United HomeCare
United HomeCare works closely with the Alliance for Aging, Inc., and is the first designated Community Care for the Elderly (CCE) Case Management Lead Agency in the State of Florida selected for 41 consecutive years, and an Alzheimer's Disease Initiative Lead Agency. United HomeCare is also a provider of home care services for Florida Medicaid Managed Care, Long Term Care Plans. As an Impact Partner of the United Way of Miami-Dade, United HomeCare is able to help the community's older adults and their family caregivers.