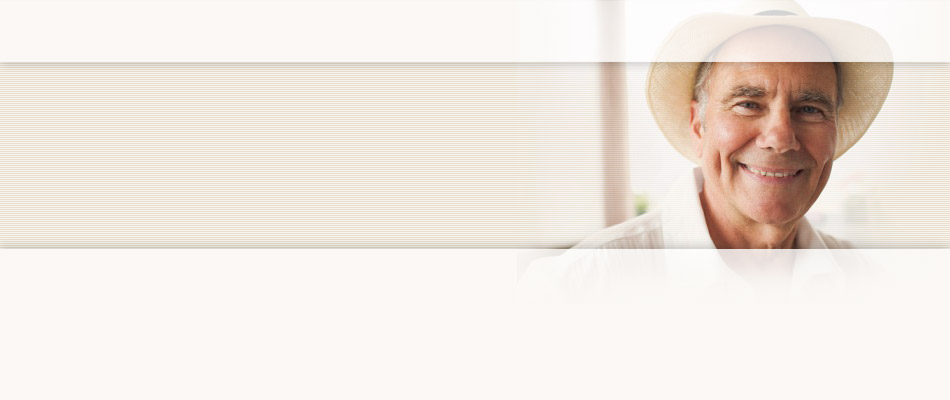 Testimonials
I have come to know United HomeCare professionally and personally, and I can testify to what this agency is doing to promote the well being of our seniors and their families with dignity, integrity and with a tremendous sense of pride.
Yolanda A., Caregiver
News
Introducing The Residences at United HomeCare Speaker Series
September 22, 2017

HEALTHY LIVING SOCIAL FRIDAYS
Seniors and Family Caregivers are welcome to attend our speakers' series.
Join us for tapas & wine after the chats. No Cost.