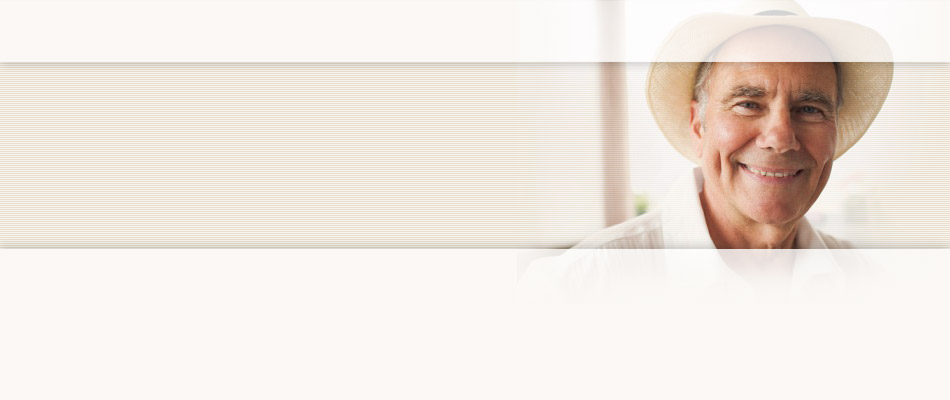 Testimonials
When I felt desolate and that all was lost, you have helped me in an extraordinary way. As a caregiver for my mother, I do not have enough words to thank you for the difference you have made in my life. You have given me back my faith during these very difficult financial times for me.
Karina A., Caregiver
News
Introducing The Residences at United HomeCare Speaker Series
September 22, 2017

HEALTHY LIVING SOCIAL FRIDAYS
Seniors and Family Caregivers are welcome to attend our speakers' series.
Join us for tapas & wine after the chats. No Cost.