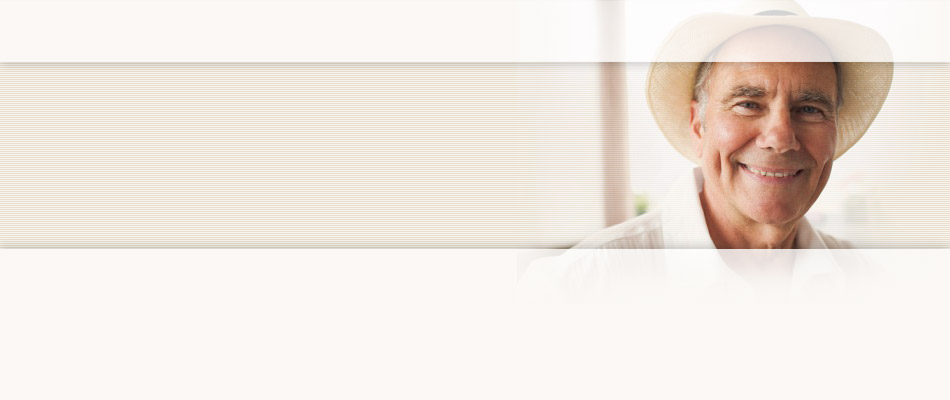 Testimonials
Telehealth has kept me balanced and has saved us from many unnecessary ER/hospitalization visits. It's not just a machine, it is the ability to speak with a nurse, which is my life line.
Surama O. & Alva C., clients
News
Jacqueline Torre, UHC Vice President of Human Resources, appointed to GMCC Board of Directors & Executive Committee
June 27, 2016
The Greater Miami Chamber of Commerce (GMCC) has appointed United HomeCare's Vice President of Human Resources, Jacqueline Torre, to its board of directors and executive committee. Ms. Torre holds a bachelor's degree from University of Miami and has over twenty years' experience in human resources.