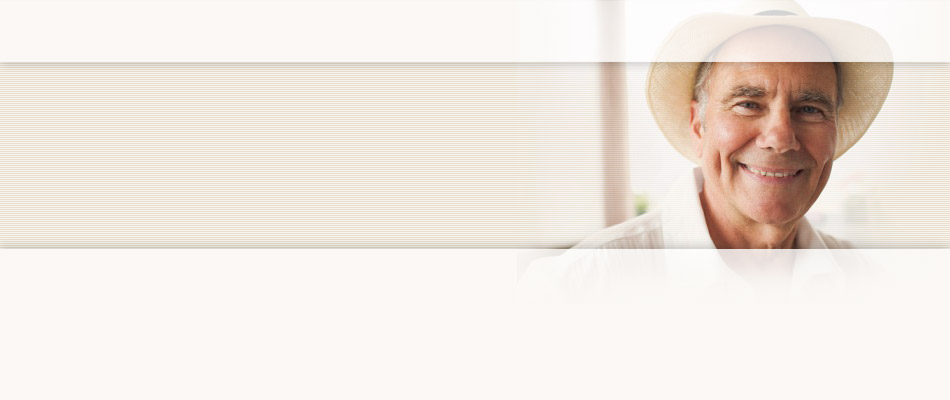 Testimonials
It helped me to realize how much we take for granted on a daily basis, simple tasks that we don't even talk about. Not remembering all the instructions was upsetting.
On the impact of the Caregiver Resource Center experience, Virtual Dementia Tour of Second Wind Dreams and P.K. Beville ®
News
Jacqueline Torre, UHC Vice President of Human Resources, appointed to GMCC Board of Directors & Executive Committee
June 27, 2016
The Greater Miami Chamber of Commerce (GMCC) has appointed United HomeCare's Vice President of Human Resources, Jacqueline Torre, to its board of directors and executive committee. Ms. Torre holds a bachelor's degree from University of Miami and has over twenty years' experience in human resources.