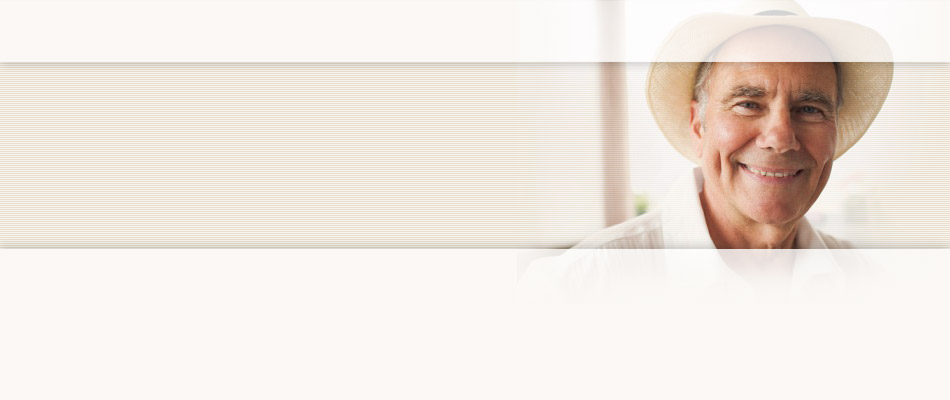 Testimonials
I take care of both my parents and haven't had a day off in almost 4 years. The respite five hours a week is such a blessing. It gives me time to run errands and if I have time left over, I take myself out to lunch or go to a park and read a book. Those five hours are a gift of time that I never had.
Teri D., Caregiver
News
Jacqueline Torre, UHC Vice President of Human Resources, appointed to GMCC Board of Directors & Executive Committee
June 27, 2016
The Greater Miami Chamber of Commerce (GMCC) has appointed United HomeCare's Vice President of Human Resources, Jacqueline Torre, to its board of directors and executive committee. Ms. Torre holds a bachelor's degree from University of Miami and has over twenty years' experience in human resources.