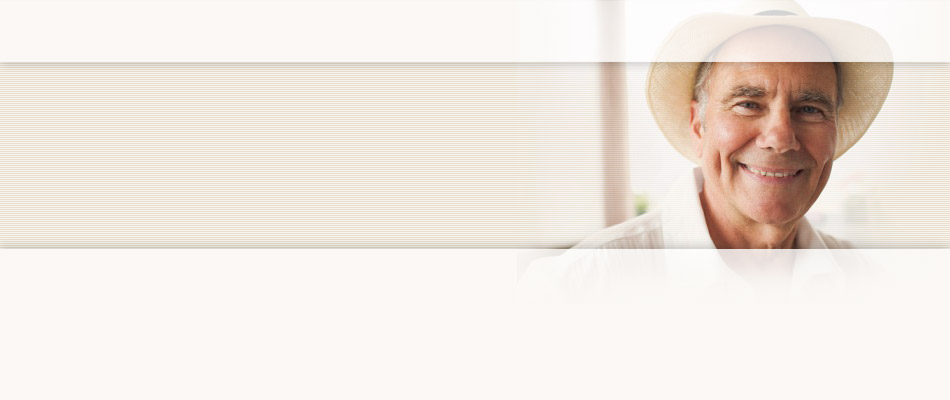 Testimonials
The program has helped me to survive and cope with my severe depressions and to help me cope with everyday problems that come with the depression. It gives me a better quality of life.
Denise D., Client, on the impact of Healthy IDEAS
News
United HomeCare CEO Featured in Community Newspapers
November 10, 2015
Carlos Martinez, President and CEO of United HomeCare, wrote about the resources available for caring for elders in the South Florida community. The article ran in several local editions of Community Newspapers including the Kendall Gazette and the Coral Gables Gazette. A link to the article can be found
here.