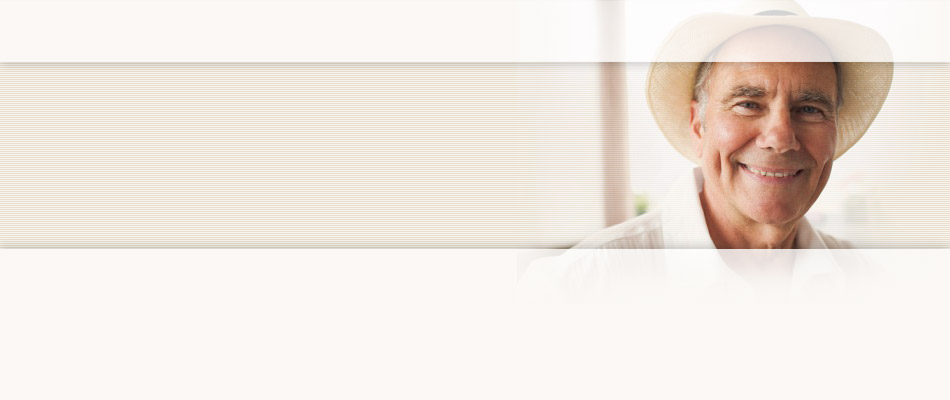 Testimonials
It made me aware of the great struggle to complete everyday tasks. To stay confident and in control is an enormous undertaking. It moves you from sympathy to empathy.
On the impact of the Caregiver Resource Center experience, Virtual Dementia Tour of Second Wind Dreams and P.K. Beville ®
News
United HomeCare CEO Featured in Community Newspapers
November 10, 2015
Carlos Martinez, President and CEO of United HomeCare, wrote about the resources available for caring for elders in the South Florida community. The article ran in several local editions of Community Newspapers including the Kendall Gazette and the Coral Gables Gazette. A link to the article can be found
here.