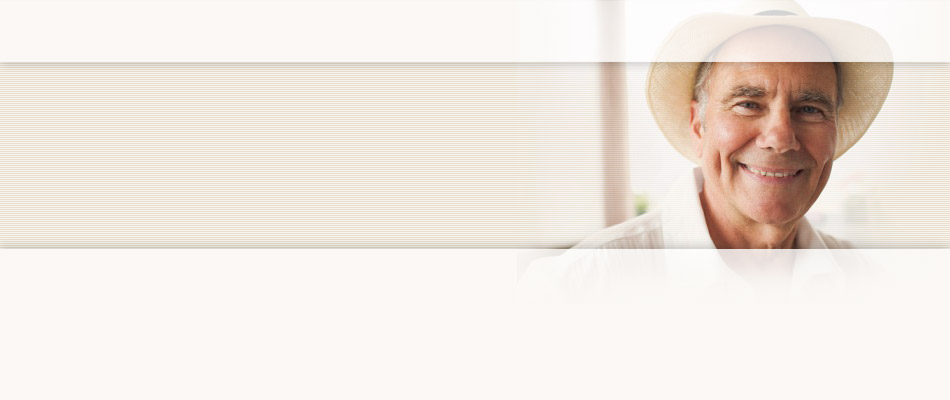 Testimonials
The program was great! It came at a time when I was at my all-time lowest. The combination of the sessions with your counselors and the service to help my aunt was a tremendous help. They gave me what I needed at the right time. Words cannot explain how valuable United HomeCare was to me.
Dulce A., Caregiver on the impact of Community Reach II
News
United HomeCare CEO Featured in Community Newspapers
November 10, 2015
Carlos Martinez, President and CEO of United HomeCare, wrote about the resources available for caring for elders in the South Florida community. The article ran in several local editions of Community Newspapers including the Kendall Gazette and the Coral Gables Gazette. A link to the article can be found
here.