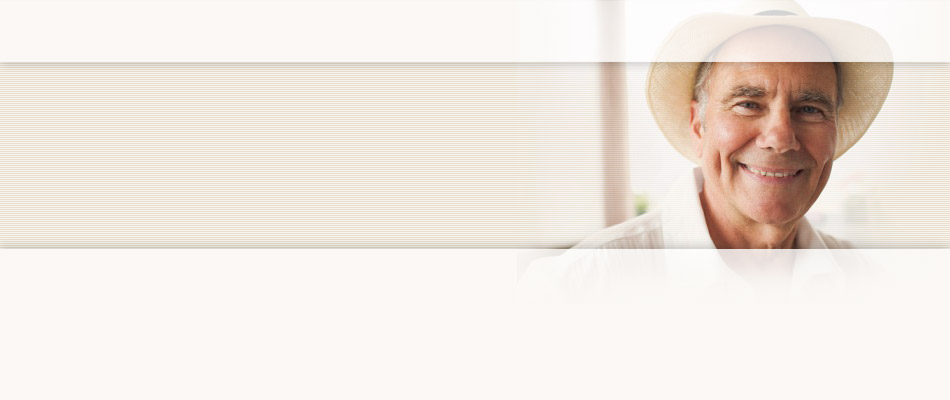 Testimonials
It is during times of need, during stressful situations, the challenge of taking care of the elderly that one can only hope that those who are designated to offer and respond to your needs "are there and fulfill their other part of the challenge" which in this case was United HomeCare, and it was performed.
Bertha A., Caregiver
News
United HomeCare CEO Featured in Community Newspapers
November 10, 2015
Carlos Martinez, President and CEO of United HomeCare, wrote about the resources available for caring for elders in the South Florida community. The article ran in several local editions of Community Newspapers including the Kendall Gazette and the Coral Gables Gazette. A link to the article can be found
here.