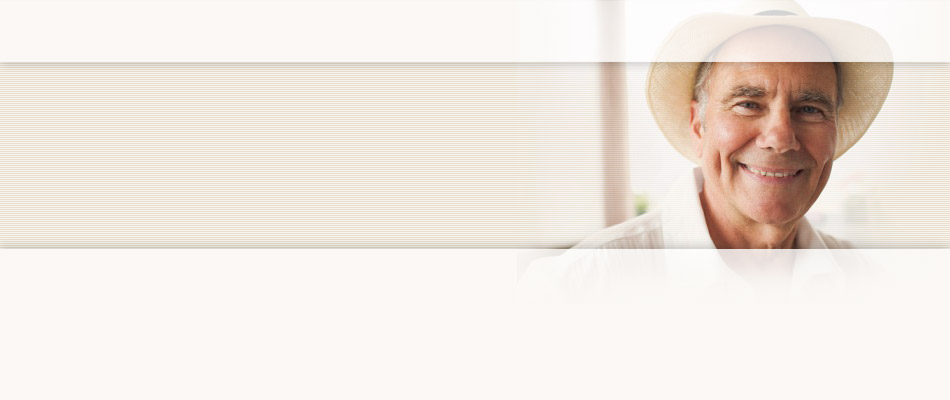 Testimonials
I take care of both my parents and haven't had a day off in almost 4 years. The respite five hours a week is such a blessing. It gives me time to run errands and if I have time left over, I take myself out to lunch or go to a park and read a book. Those five hours are a gift of time that I never had.
Teri D., Caregiver
News
United HomeCare's Melissa Llau was prominently featured in a Miami Herald article
October 14, 2015
United HomeCare and our case manager Melissa Llau were prominently featured in a Miami Herald article entitled "Productivity can soar when working from home" published October 14th, 2015. Written by Herald reporter Cindy Krischer Goodman, the article focused on the improved productivity that United HomeCare has experienced as a result of allowing case managers to work from home. UHC executive and human resources head Jacqueline Torre was also quoted highlighting those benefits. A link to the article can be found here.