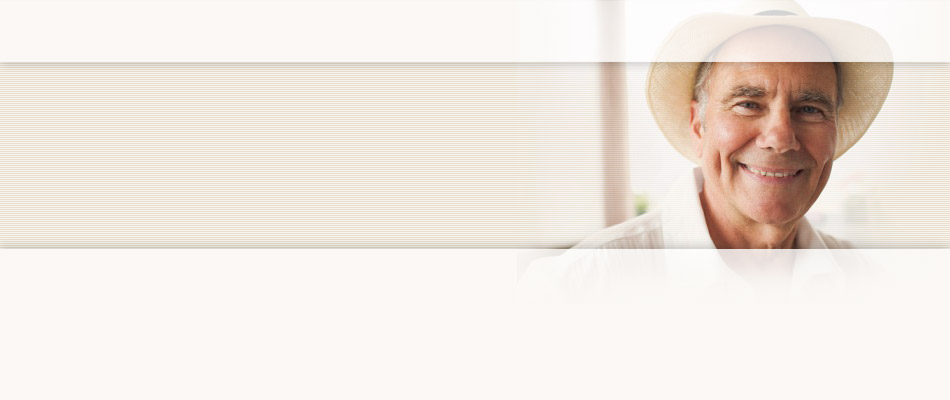 Testimonials
I would like all my staff to go through it. In general, I don't think they get all they need. It puts you in their shoes for a short time, makes you think, it sensitizes us, makes you more caring.
On the impact of the Caregiver Resource Center experience, Virtual Dementia Tour of Second Wind Dreams and P.K. Beville ®
News
Carlos Martinez, newly named President and CEO of United HomeCare, featured in the Miami Herald's 'Mover's Spotlight' section.
July 27, 2015
MOVER'S SPOTLIGHT
Name:
Carlos Martinez
New job:
President and chief executive officer of United HomeCare.
Previously:
He was CFO and COO at the organization.
Also:
Before joining UHC in 2008, he was CFO for the Alliance for Aging for Miami-Dade and Monroe.
Education:
Martinez earned a bachelor's degree in accounting and received an associate's degree in business administration from Miami Dade College. He is a certified public accountant (state of Texas) and a member of the Texas Society of Public Accountants.
Best advice he ever received:
The best advice I have received is to remain focused on our corporate mission which is "To make a difference in the lives of individuals by offering community-based health care solutions that promote independence and wellness." Every success we've had, including my own, is because we've remained laser focused on that mission.
A link to the announcement can be found
here
.