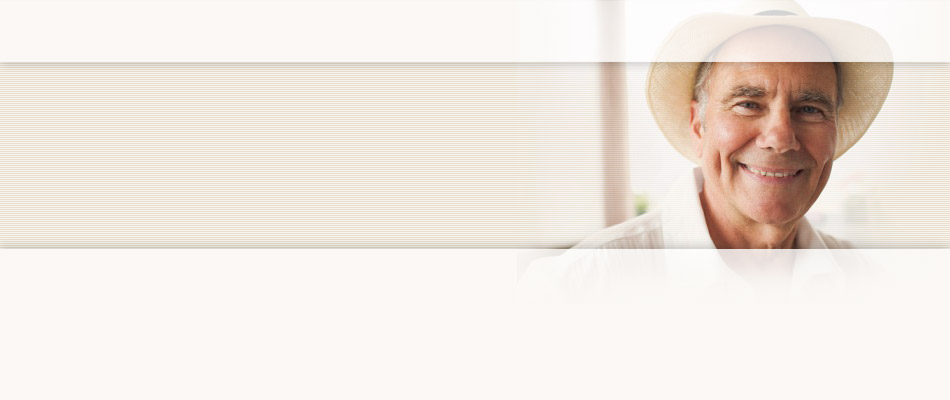 Testimonials
I take care of both my parents and haven't had a day off in almost 4 years. The respite five hours a week is such a blessing. It gives me time to run errands and if I have time left over, I take myself out to lunch or go to a park and read a book. Those five hours are a gift of time that I never had.
Teri D., Caregiver
News
Carlos Martinez, newly named President and CEO of United HomeCare, featured in the Miami Herald's 'Mover's Spotlight' section.
July 27, 2015
MOVER'S SPOTLIGHT
Name:
Carlos Martinez
New job:
President and chief executive officer of United HomeCare.
Previously:
He was CFO and COO at the organization.
Also:
Before joining UHC in 2008, he was CFO for the Alliance for Aging for Miami-Dade and Monroe.
Education:
Martinez earned a bachelor's degree in accounting and received an associate's degree in business administration from Miami Dade College. He is a certified public accountant (state of Texas) and a member of the Texas Society of Public Accountants.
Best advice he ever received:
The best advice I have received is to remain focused on our corporate mission which is "To make a difference in the lives of individuals by offering community-based health care solutions that promote independence and wellness." Every success we've had, including my own, is because we've remained laser focused on that mission.
A link to the announcement can be found
here
.