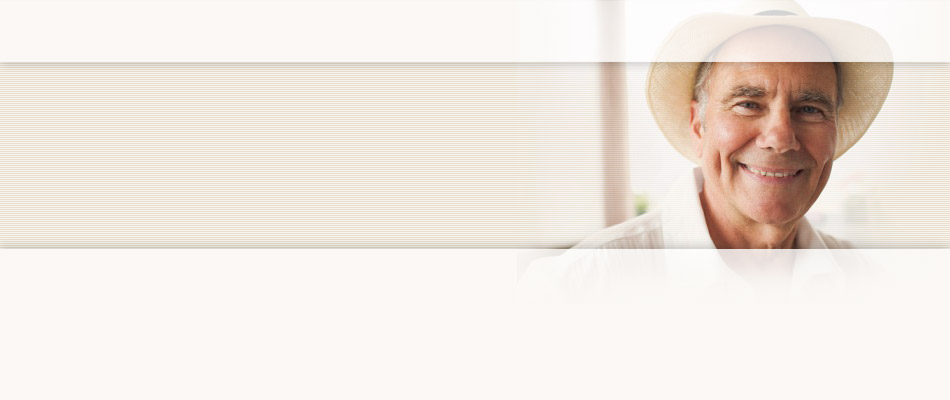 Testimonials
The program was great! It came at a time when I was at my all-time lowest. The combination of the sessions with your counselors and the service to help my aunt was a tremendous help. They gave me what I needed at the right time. Words cannot explain how valuable United HomeCare was to me.
Dulce A., Caregiver on the impact of Community Reach II
News
Assisted living facility development flourishes
July 24, 2015
published in the South Florida Business Journal
The graying of the baby boom generation, plus a longer life expectancy, has produced a growing need for assisted living facilities.
The Joint Center for Housing Studies of Harvard University revealed that, in the next 15 years, one in five people will be at least 65 years old and the existing housing stock is ill equipped to meet the escalating need.
To satisfy the demand, assisted living construction development has flourished in South Florida over the past year.
Max Rothman, CEO of the Alliance for Aging, said older people would rather remain at home, if they have the support, or be in ALFs than be relegated to nursing homes, which are expensive.
United HomeCare, a not­-for-­profit organization spun off from the United Way to provide health care services in patients' homes, recently built The Residences of United HomeCare.
"We didn't cut corners for this facility," said Raul Mas Canosa, United HomeCare senior executive responsible for development. "Valued at over $16 million, it was designed by Raul Rodriguez, one of the top architects in South Florida."
The upscale facility, on 2.6 acres neighboring West Kendall Baptist Hospital, is scheduled to open in late August. It will serve as a teaching assisted living residence for health care professionals, and feature a specialized memory­-care unit.
The Residences, a four­ story, 50,000­ square­ foot facility and grounds, has 122 studios and one­-bedroom private units, and a host of amenities and services. The building is LEED-certified and storm safe with a backup generator.
Some ALFs are focused on the ultra high end, Mas Canosa said. "We're trying to moderate cost as much as possible. But don't get me wrong; this is not an inexpensive option."
Maria Torre, administrator­ director of The Residences of United HomeCare, plans to make the hotel­-style facility as affordable to as possible for as many people as possible, finding the resources to accommodate individuals on a budget.
She underscored that, after years of working, the elderly deserve to be pampered: "They should feel like they are being taken care of, not institutionalized."
Currently under construction is the $70 million Health Center and expansion of the life care community of East Ridge at Cutler Bay, sponsored and managed by SantaFe Senior Living in conjunction with SantaFe HealthCare, the not ­for­ profit parent company of Miami­-based AvMed Health Plans.
Replacing an existing structure, the high­-end facility will feature 90 private, one­ and two­ bedroom assisted living apartments. Every suite will have its own private bathroom, and there will only be two households per floor, each with a country kitchen for dining.
"We want to change the stigma that nursing homes have," said Lucy Reese, Health Center administrator for East Ridge at Cutler Bay.
She said that, six years ago, residents formed a task force, and their input went into the new building and philosophy of individualized, resident-­centered living.
A new memory care portion of the building, with 31 private suites, will allow residents as much independence as possible. There will also be a rehabilitation center, home health offices, clinic and numerous amenities.
"To finally see the vision come true of a new building and culture change is a blessing," Reese said.
The Palace Group has begun construction of The Palace Gardens in Homestead, knocking down the existing building to be replaced with a luxurious new ALF across from Baptist Health South Florida's Homestead Hospital.
"We could have renovated," Palace Group VP of Marketing and Sales Adam Rosenblum said of the $35,000,000 project, "but in keeping with The Palace standards, the building will be brand new."
The facility will have "Ritz-­Carlton" style public areas offering amenities and services that are The Palace's trademark.
The Palace Gardens will offer 201 private residences. The building will have fully generated power and hurricane impact glass.
Still, the Alliance for Aging's Rothman expressed the need for better facilities at a reasonable cost.
"I think the big issue is the growing population and the increasing demand for ALFs, particularly for lower­-income individuals who can't afford the upscale facilities coming online," he said.
Article available
here
.