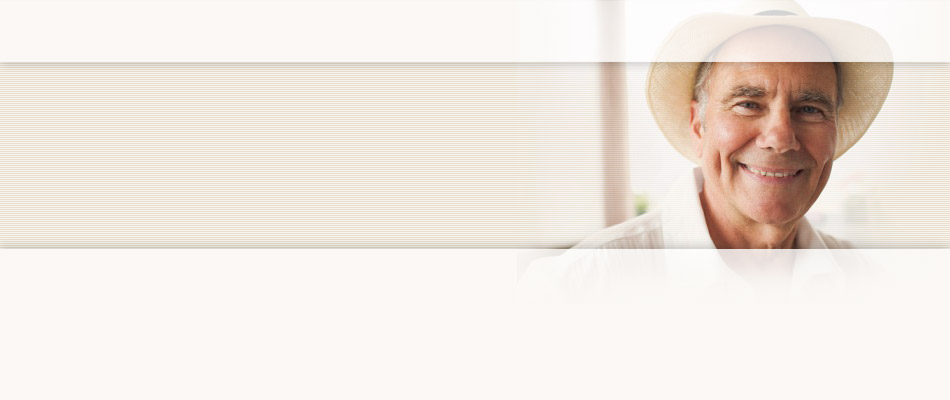 Testimonials
Two years ago, I was sent to a nursing home and I spent more than a year there. I was depressed. I felt like I was distanced from society. Thanks to the agency, I am able to live in my apartment. The agency has really made a difference in my life. I feel like I have almost erased my depression.
Elsa S., Client
News
United HomeCare Names Carlos Martinez President and Chief Executive Officer
July 20, 2015
United HomeCare® (UHC), a leading nonprofit home health and community care organization in South Florida, named Carlos Martinez president and chief executive officer (CEO) following a unanimous vote by its Board of Directors. As the newly confirmed CEO, Martinez will provide strategic guidance, set agency priorities and goals, and ensure their implementation.

In his previous role as CFO and COO, Martinez was instrumental in the growth and diversification of United HomeCare's products and services including its partnership with Amerigroup Florida and the successful development and opening of The Residences of United HomeCare, a state-of-the-art $16 million assisted living community in West Kendall.

Before joining UHC in 2008, Martinez served as the CFO for the largest area agency on aging in the state of Florida, the Alliance for Aging for Miami-Dade and Monroe counties. There he administered a budget of approximately $60 million for elder services. Other experience includes serving as vice president of finance and administration for a large hospice provider and director of finance and business strategy development for a managed care organization. Prior to entering the health care field, Martinez served as an audit manager for one of the world's top accounting firms, representing them in Venezuela. He also worked as director and controller of one of the largest real estate developers in the United States.

A graduate of Saint Thomas University, Martinez earned a bachelor's degree in accounting and received an associate's degree in business administration from Miami Dade College. He is a certified public accountant (state of Texas) and a member of the Texas Society of Public Accountants.

Martinez is an active member of the Greater Miami Chamber of Commerce, the Home Care Association of Florida, the Remington Post-Acute Care Continuum Collaborative, and the South Florida Hispanic Chamber of Commerce.