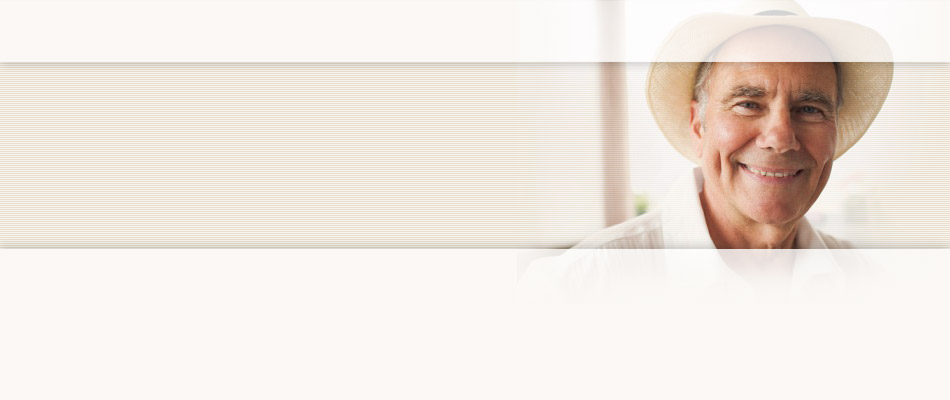 Testimonials
I take care of both my parents and haven't had a day off in almost 4 years. The respite five hours a week is such a blessing. It gives me time to run errands and if I have time left over, I take myself out to lunch or go to a park and read a book. Those five hours are a gift of time that I never had.
Teri D., Caregiver
News
United HomeCare Names Raul Mas Canosa to its Executive Management Team
January 22, 2015
United HomeCare® (UHC), a leading nonprofit home health and community care organization in South Florida, announced that Raul Mas Canosa has joined its management team as a senior executive responsible for development.
In this role, Mas is leading the fundraising efforts for United HomeCare and for The Residences of United HomeCare, a state-of-the-art senior living community in West Kendall that is scheduled to open in early 2015.
Mas is responsible for expanding and diversifying United HomeCare's donor base, as well as strengthening the organization's community ties and visibility. Prior to joining the organization, Mas spent 30 years in wealth management working with firms such as Chase, Goldman Sachs, American Express and others. His educational credentials include a master's degree from Harvard Business School and a bachelor's degree from Georgetown University.
"Raul's extensive experience in wealth management, his knowledge of charitable giving and his relationships in South Florida, will be a great asset to United HomeCare and The Residences of United HomeCare," said Jose Fox, president and CEO of United HomeCare. "He joins us at a crucial moment as our group is tapping into its four decades of experience to launch a bold new project, which will transform the way we provide housing and assisted living support for our seniors."
About United HomeCare
United HomeCare® is a private 501(C)(3) nonprofit home and community-based care organization with a 40-year history dedicated to making people's lives better with proven quality-of-life solutions delivered in the comfort of home settings. United HomeCare is a trusted industry leader known for pioneering advances in home care programs, disease management services, and educational support programs to help families care for elderly and disabled relatives in homes or other community settings. United HomeCare is the largest Community Care for the Elderly (CCE) Lead Agency in Miami-Dade.