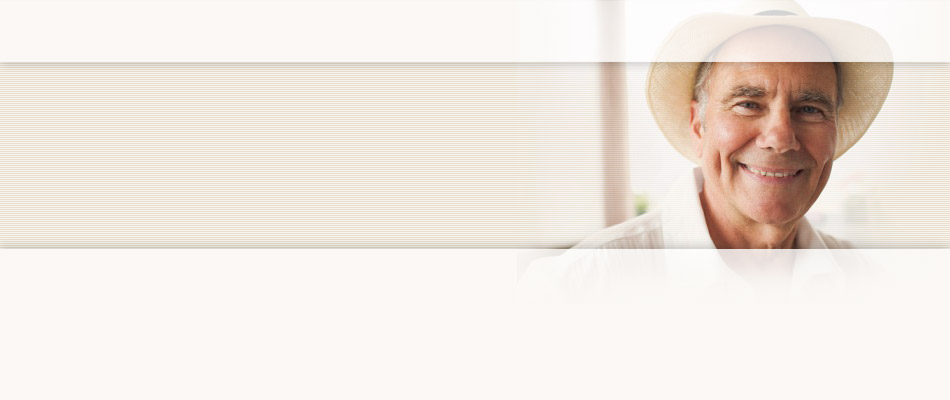 Testimonials
When I felt desolate and that all was lost, you have helped me in an extraordinary way. As a caregiver for my mother, I do not have enough words to thank you for the difference you have made in my life. You have given me back my faith during these very difficult financial times for me.
Karina A., Caregiver
News
United HomeCare's Human Resource Director Appointed Chair of Greater Miami Chamber of Commerce Professional and Workforce Development Committee
June 10, 2014
Jacqueline Torre, United HomeCare's Director of Human Resources, is the new chairperson of the Professional and Workforce Development Committee for the Greater Miami Chamber of Commerce (GMCC), United HomeCare announced today. United HomeCare®, a leading non-profit home health and community care organization in South Florida, serves nearly 5,000 elderly and disabled individuals annually. The GMCC represents more than 400,000 employees and member companies.
Torre has been a member of the GMCC Professional and Workforce Development Committee since 2010. In her role as chairperson, she will spearhead the Chamber's goal of addressing the needs of the local business community to prepare its future workforce. To do so, the Committee will focus its attention on expanding its outreach within South Florida's diverse industries through associations, nonprofit entities and higher education institutions. Torre will also lead the Committee's hosting of the Chamber's annual HR Insights Conference and Excellence HR Awards event.
"I'm delighted to be able to serve my community and support the Chamber's efforts to develop the future workforce of South Florida," said Torre, who will serve as Chair for two years.
As director of Human Resources at United HomeCare, Torre is responsible for workforce recruitment, employment orientation, development and training, benefits, performance and payroll management. She also oversees human resource development for The Residences of United HomeCare, the organization's first assisted living facility set to open in January 2015 in West Kendall with 122 private and semi-private suites.