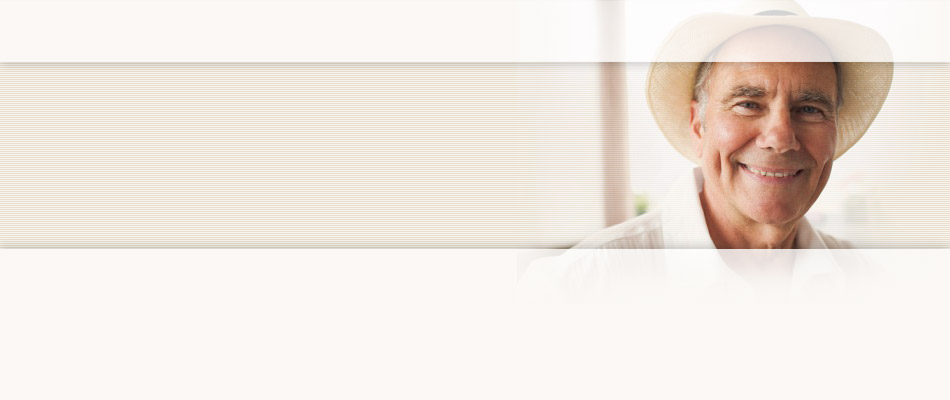 Testimonials
I have come to know United HomeCare professionally and personally, and I can testify to what this agency is doing to promote the well being of our seniors and their families with dignity, integrity and with a tremendous sense of pride.
Yolanda A., Caregiver
News
United HomeCare Names Maria M. Torre ALF Administrator for The Residences of United HomeCare
August 1, 2014
United HomeCare®, a leading non-profit home health and community care organization in South Florida, announced Maria M. Torre as facility administrator of The Residences of United HomeCare, the organization's first assisted living facility.
As facility administrator, Torre is working with the United HomeCare team to prepare for the opening of The Residences of United HomeCare, now under construction in West Kendall on 2.6 acres of land neighboring the new West Kendall Baptist Hospital at SW 158 Avenue and SW 96 Street. It is scheduled to open later this year.
Torre will manage the four-story, 50,000-square-foot facility, featuring 122 studio and one-bedroom private and semi-private units. She has more than 16 years of experience in the healthcare industry.
"We know Maria's experience with assisted living operations will prove invaluable to us as we prepare to open our doors at The Residences of United HomeCare. Just as important is her passion for our mission with this project – to transform the landscape of assisted living in South Florida," said Jose Fox, president and CEO of United HomeCare. "We are creating a place where our elderly, including those with moderate means, have access to a beautiful living environment backed by exceptional care and services," said Fox.
Prior to joining United HomeCare, Torre served as administrator at Fair Havens Center Assisted Living in Miami Springs. She holds a bachelor of science in psychology from the University of Salamanca.
About The Residences of United HomeCare
The Residences of United HomeCare provides an exciting new option for people interested in high quality assisted living with extraordinary care services. Residents will benefit from care managers and other licensed and certified professionals on site, as well as Tele-Health services and 24/7 access to medical and nursing staff. Residents will also enjoy restaurant-style dining a café, a wellness-fitness center, library/technology center, beauty salon/barber shop, laundry and concierge. Additionally, the community is located to nearby hospitals, medical offices, a hotel, restaurants, entertainment and retail shopping. For more information about The Residences of United HomeCare, call 305-328-0875 or visit http://www.unitedhomecare.com/en/the_residences/.
About United HomeCare
United HomeCare® is a private 501(C)(3) non-profit home and community-based care organization with a 40-year history dedicated to making people's lives better with proven quality-of-life solutions delivered in the comfort of home settings. United HomeCare is a trusted industry leader known for pioneering advances in home care programs, disease management services, and educational support programs to help families care for elderly and disabled relatives in homes or other community settings. United HomeCare is the largest Community Care for the Elderly (CCE) Lead Agency in Miami-Dade.