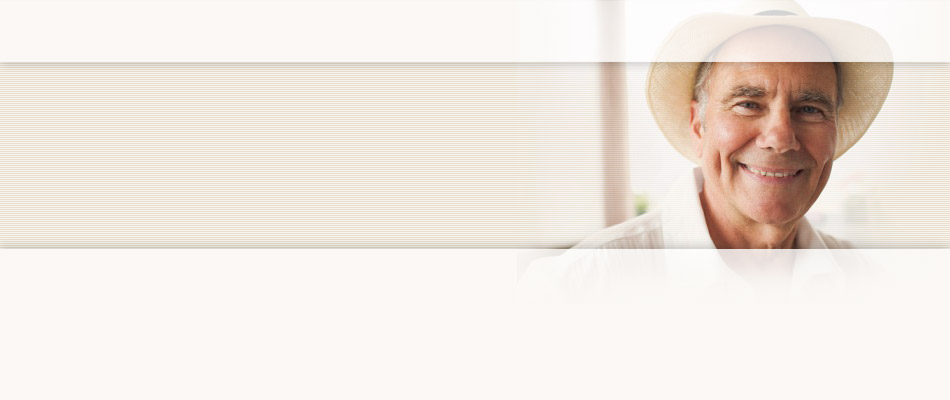 Testimonials
The program has helped me to survive and cope with my severe depressions and to help me cope with everyday problems that come with the depression. It gives me a better quality of life.
Denise D., Client, on the impact of Healthy IDEAS
News
United HomeCare's "Stress-Busting" Program Brings Relief to Caregivers
August 30, 2013
United HomeCare® (UHC), South Florida's leading home health community organization, will present a series of free workshops aimed at helping caregivers cope with the emotional and physical stress generated by the daily routine of caring for a family member suffering from Alzheimer's and other debilitating dementia. As part of the
Stress-Busting for Family Caregivers
program, United HomeCare will provide participants with 15 hours of free respite care delivered by a qualified UHC Home Health Aide professional to enable them to attend the sessions.
The innovative Stress-Busting for Family Caregivers program was developed at the University of Texas Health Science Center and comes to Miami for the first time. Caregivers completing the program improve their caregiving skills and report they have significantly lowered the strain generated by the responsibility of taking care of a loved one weakened by Alzheimer's or other dementia. Many caregivers report bouts of depression and anxiety, as they cope with a family member incapacitated by these diseases that impair mental function. The lessons learned through Stress-Busting for Family Caregivers have helped caregivers improve their quality of life.
The nine-week course is taught by certified
Stress-Busting for Family Caregivers
instructors and covers the following key topics:
Stress and Relaxation
Dealing with Challenging Behaviors
Grief, Loss, and Depression
Coping with Stress
Positive Thinking
Taking Time for Yourself
Choosing a Path of Wellness
In addition, registered program participants will receive the following material:
A Path to Wellness Caregiver Guide
Meditation Audio CD
Relaxation Strategies DVD
Stress-Busting for Family Caregivers
will be presented October 10 through December 12 from 6:00 – 7:30 p.m. every Thursday at United Way of Miami-Dade County, 3250 SW 3rd Avenue in Miami. Program costs are covered by United HomeCare through grant funds awarded by the Older Americans Act and administered by the U.S. Administration on Aging and Alliance for Aging of Miami-Dade County.
Persons interested in attending
Stress-Busting for Family Caregivers
may register by calling Blanca Ceballos, Manager, United HomeCare, at 305-716-0710.