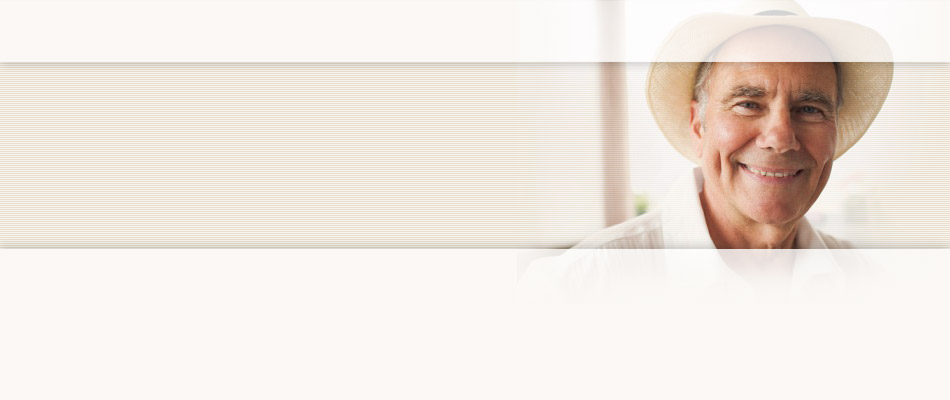 Testimonials
I have come to know United HomeCare professionally and personally, and I can testify to what this agency is doing to promote the well being of our seniors and their families with dignity, integrity and with a tremendous sense of pride.
Yolanda A., Caregiver
News
United HomeCare Social Worker and Nutritionist Earn Home Care Association of Florida Awards
August 14, 2012
United HomeCare's Maria Guadalupe Rodriguez-Viada, LCSW, MPH, and Simone De Oliveira, RD, were recently honored by the Home Care Association of Florida during the 2012 Annual Conference and Tradeshow in Orlando for their outstanding contributions and service to the industry and the patients they serve.
Rodriguez-Viada, UHC's counseling program manager, received the Outstanding Leader Award, recognizing outstanding contributions in motivating staff to achieve excellence in home care service. While De Oliveira, the agency's nutrition program manager, was named Outstanding Professional Caregiver for consistently providing outstanding nutrition services to patients in their homes.
"United HomeCare and our clients are fortunate to have access to the exceptional talent and experience of these home care professionals," said Jose Fox, president and CEO of United HomeCare, one of South Florida's largest home health agencies. "Guadalupe has fostered a cohesive team that is dedicated to the mental health and wellbeing of our clients, and Simone is passionate about protecting seniors in our community from the risk of malnutrition."
With nearly 35 years of professional experience in social work and human services, Rodriguez-Viada oversees UHC's counseling team and has been largely responsible for integrating depression screening and management into existing case management services provided to older adults. She is part of the agency's Interdisciplinary Review Team and serves as the clinical director and trainer of several evidence-based programs at United Home Care.
A Fulbright Scholar, Rodriguez-Viada earned a Bachelor of Science in Social Work from Florida International University and a Master of Social Work and a Master of Public Health from Tulane University in New Orleans, LA. She is a Licensed Clinical Social Worker and Qualified Supervisor CSW. In addition, Rodriguez-Viada earned the designations of Certified Chronic Care Professional (CCP) from the Health Sciences Institute and Certified Health Coach from the National Society of Health Coaches.
De Oliveira is a registered dietician and provides in-home counseling to clients enrolled in the agency's ground-breaking Nutrition Risk Reduction Program. She works in concert with case managers, family caregivers, home health aides, and other care providers to ensure that the nutritional needs of clients are being met, including the tailoring of meal plans to accommodate an array of chronic illnesses. De Oliveira is also part of UHC's Interdisciplinary Review Team, and she is responsible for overseeing the agency's Home Delivered Meal Program.
A nutritionist for 20 years and a certified Chronic Care Professional (CCP), De Oliveira earned her Bachelor's of Science degree in Dietetics and Nutrition from Florida International University. She is a frequent lecturer on nutrition services in home health care at both state and national conferences, including the Florida Dietetic Association, Florida Council on Aging, and at the American Dietetic Association's Annual Meeting.
About United HomeCare
United HomeCare (UHC) is a private 501(c)(3) non-profit home health and community care organization dedicated to making people's lives better with proven quality-of-life solutions delivered in the comfort of home settings. Based in Miami, Florida, UHC is a trusted industry leader known for pioneering advances in home care programs, disease management services, and educational support programs to help families care for elderly and disabled relatives in homes or other community settings. To learn more about United HomeCare, please call 305-716-0710 or visit www.unitedhomecare.com.