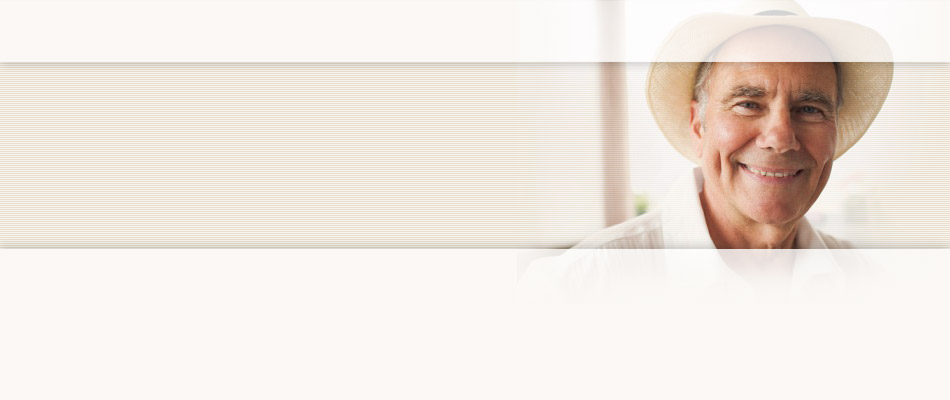 Testimonials
It helped me to realize how much we take for granted on a daily basis, simple tasks that we don't even talk about. Not remembering all the instructions was upsetting.
On the impact of the Caregiver Resource Center experience, Virtual Dementia Tour of Second Wind Dreams and P.K. Beville ®
News
United HomeCare Names Mat Robie Executive Manager for Strategic Alignment
June 26, 2012
Paul Mathew "Mat" Robie has joined United HomeCare (UHC), one of the largest home health agencies in South Florida, as executive manager for strategic alignment. In this position, he supports the nonprofit agency's strategic business development and corresponding operational alignments. He will also identify market opportunities for the creation and further development of UHC products and services.
"The long-term care and home health landscape in Florida is on the verge of a major transformation, though no one is yet certain of what the outcome will be," said Jose Fox, president and CEO of United HomeCare. "Mat's considerable experience in the managed care arena will help UHC navigate the changes ahead and remain the trusted industry leader in home care, especially as we prepare to support Accountable Care Organizations in their strategies to streamline the continuum of care and improve patient outcomes."
Most recently, Robie was managing partner of Florida Healthy Choice, LLC, a managed care organization, where he was engaged in health care policy development and consulting on the state and federal levels. He was previously vice president of operations for Centene Corporation and executive director at Schaller Anderson, an Aetna Company, both of which are national multi-line healthcare enterprises that provides programs and related services to under-insured and uninsured individuals through the establishment of local health plans.
Experienced in all areas of Medicaid, Medicare and commercial insurance products, Robie has worked with Florida provider service networks and managed care organizations throughout his career. He earned a business degree from the University of Phoenix and a Six Sigma Green Belt certification.
About United HomeCare
United HomeCare (UHC) is a private 501(c)(3) non-profit home health and community care organization dedicated to making people's lives better with proven quality-of-life solutions delivered in the comfort of home settings. Based in Miami, Florida, UHC is a trusted industry leader known for pioneering advances in home care programs, disease management services, and educational support programs to help families care for elderly and disabled relatives in homes or other community settings.