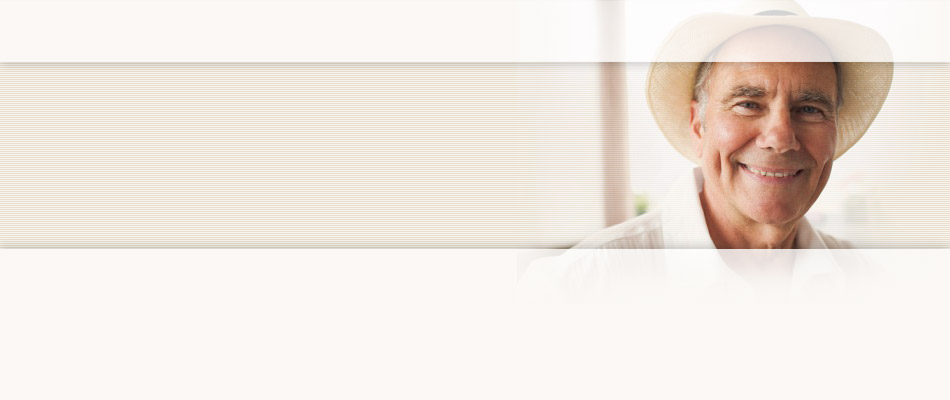 Testimonials
The program was great! It came at a time when I was at my all-time lowest. The combination of the sessions with your counselors and the service to help my aunt was a tremendous help. They gave me what I needed at the right time. Words cannot explain how valuable United HomeCare was to me.
Dulce A., Caregiver on the impact of Community Reach II
News
United HomeCare Nominated for the 10th Annual Beacon Awards
February 22, 2012

United HomeCare is proud to announce The Beacon Council has selected United HomeCare as a Nominee for their prestigious 10th Annual Beacon Awards in the Healthcare Services Category. The announcement was made last night at a private reception sponsored by TD Bank at the Miami Culinary Institute in Downtown Miami.
The Beacon Awards honor local businesses and organizations for their significant contributions to the Miami-Dade economy in the areas of job creation, business expansion, corporate citizenship and leadership.
This year, the Beacon Council will host its premier business awards ceremony on April 25, 2012 at the new Miami Marlins Ballpark.
About United HomeCare
United HomeCare is a private non-profit home health and community care organization that has served South Florida since 1974. We are dedicated to making people's lives better with proven quality-of-life solutions - helping you or someone you love live at home independently - because there's no place like home.